Defective Nikon D600 cameras sent in for repairs being replaced with D610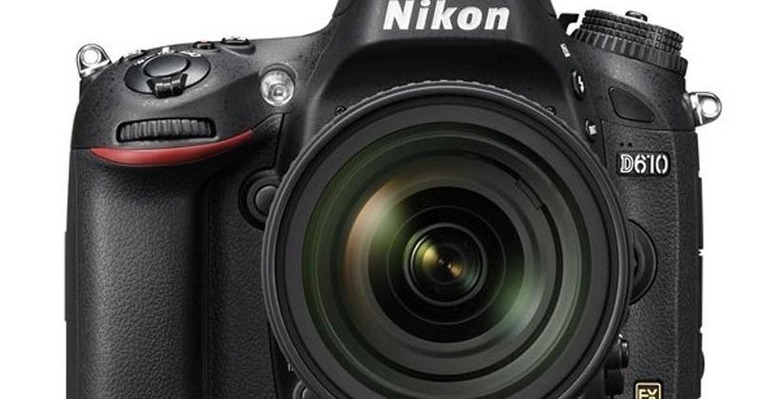 Photography fans that prefer the Nikon brand might recall the D600 DSLR that was introduced back in September of 2012. That was a very nice camera that sold well. There was a problem for some users with that camera though.
The D600 in some instances had an issue with oil or dust getting inside where it harmed the image quality of the camera. Users of affected D600 units have been sending them in for service work to have the issue repaired are getting a nice surprise in some instances.
Reports indicate that in at least some instances, Nikon is simply replacing the defective D600 cameras with a new D610. The D610 is the replacement for the D600 and launched in October 2013. Apparently, several people in Europe received a new D610 at no cost.
Reports indicate that at least one person in France was charged a small fee to upgrade to the D610. There are indications that the D610 swap is happening in the US as well. It's unclear how Nikon is deciding to replace the D600 with the D610. There may not be a shiny new D610 coming back to all D600 users.
SOURCE: Nikon Rumors