Deezer lands for Roku users in France, UK, Canada, and Mexico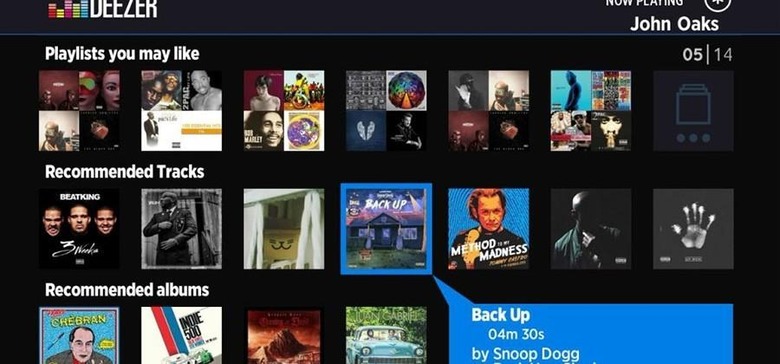 Roku fans in a few select countries now have a new streaming option to check out with the launch of Deezer for streaming music. Deezer is now available in France, UK, Canada, and Mexico. The Deezer app for Roku TV users gives users access to tracks, albums, playlists, and their personal Deezer Flow.
Deezer has a huge number of tracks for fans of streaming music to listen to with a library of over 35 million tracks. Music ranges from mainstream pop artists like Coldplay and Mumford & Sons to classical Mozart and more.
Deezer is a subscription service that fans will need to pay for to listen to but there is a free 30-day trial to get you hooked. After that 30 day trial the Deezer service will cost listeners EUR 9,99, CDN 9,99, GBP 9,99, or MXN 99 per month.
Roku users who already have an account can just sign in to their existing account on the Roku device. Roku has been working to expand the streaming offerings on the device around the world. UK Roku owners were given access to Amazon Video on Roku devices in November and support for HBO Now landed in October.
SOURCE: Roku