Roku gets support for HBO Now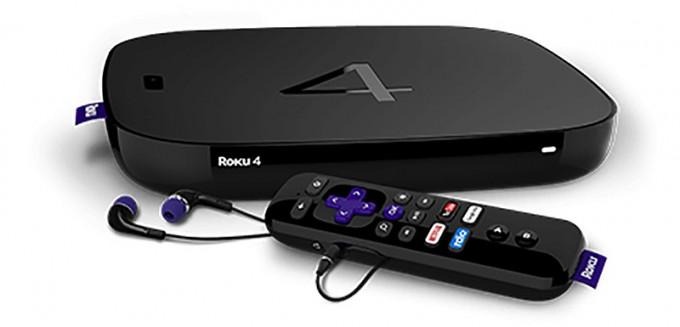 HBO Now is the network's somewhat new Internet streaming service that gives cable-cutters and non-HBO subscribers a way to (legally) enjoy HBO shows without having a compatible cable subscription. If you subscribe to the service, you have numerous ways to enjoy the content, but Roku hasn't thus far been one of them. Fortunately, that has now changed.
Roku is one of the most popular set top box product lines out there, offering several models including the slim and inexpensive Roku Streaming Stick. Despite its popularity, it was largely ignored on the HBO Now front, leaving its users with less options to watch the HBO content. That changed today, with HBO Now adding Roku to its supported list.
HBO Now first arrived on Apple devices, and has been available on them for months. Later on the service arrived on Google's related gadgets and on Amazon. For whatever reason, it has taken several months for it to arrive on Roku. In order to use the service, you'll need to sign up for a $15/month subscription.
The subscription gives access to movies and television shows, which are streamed over the Internet. HBO Now has been joined by several other services, and was proceeded by far more. This past summer, for example, Showtime launched its own Internet streaming service, which is simply called "Showtime".
SOURCE: CNET