Deadpool Skin for Fortnite C2, Season 2 joins disturbing Meowscles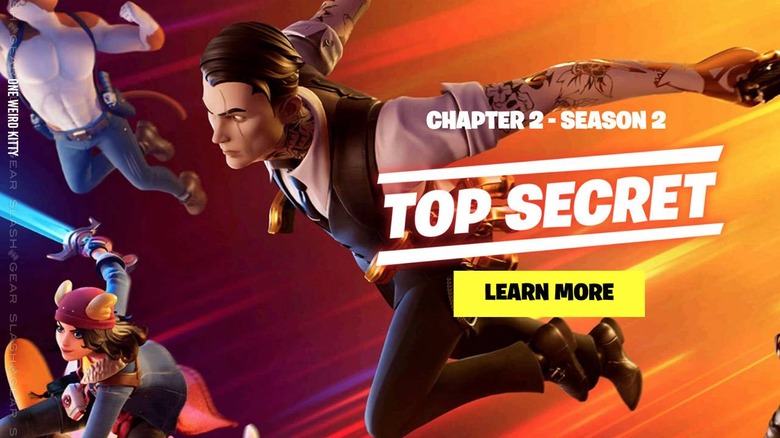 Deadpool is the latest skin available in Fortnite courtesy of the latest in Battle Pass bundle rewards. The Fortnite Chapter 2, Season 2 Patch was also released today – it's jam packed with a bunch of oddities – including decoy grenades and disguises. Proximity mines are here too – but they're not quite so big a surprise as the... very strange new skin called Meowscles.
Meowscles is a cat head on a muscular humanoid body. Another skin you'll have access to is Maya, a character with 3.8 million different "looks." This character looks different for each player in a match – every, single, one of them. Also, you'll need to choose a side.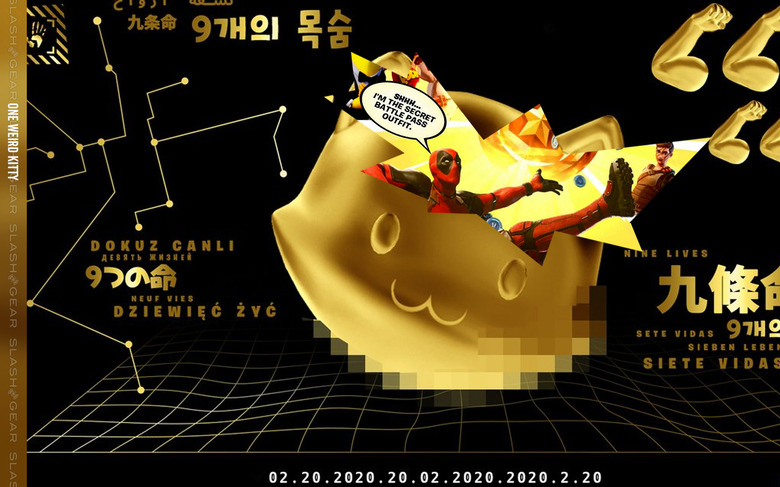 "Attention Operatives: Your choices will impact each Chapter 2 – Season 2 Battle Pass Agent's future... permanently," wrote a Fortnite representative of the next update. "No matter what side you turn them to – GHOST or SHADOW, their allegiance cannot be reversed. Choose wisely!"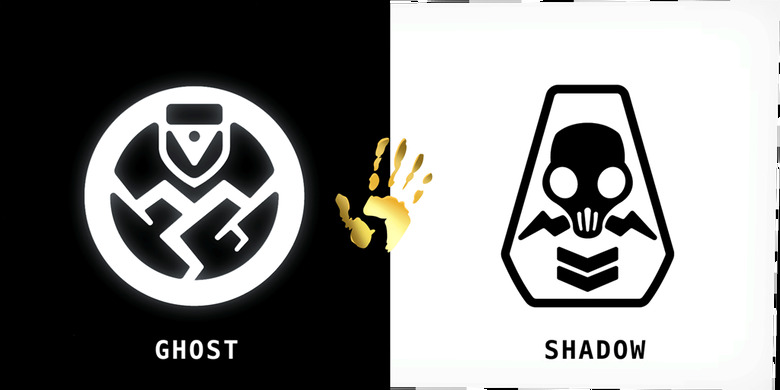 Above you'll see the choices – Ghost or Shadow. These bits make all the difference! This update includes "exotic new locations" throughout the brand new island, hideouts, and so much secret agent spy nonsense you'll not know what's going on!
The Battle Pass will cost approximately 950 V-Bucks, which is right around $9.50 USD. If you then turn around and level up the Battle Pass (spending your precious time doing so) you'll get a whopping 1500 V-Bucks as a reward, preparing you then for the cost of the Fortnite Season 3 Battle Pass in the process.
You could also buy a Battle Bundle which includes a Battle Pass and 25 levels right out the gate – that'll cost you 2,800 V-Bucks, which is essentially $28 USD. They've got a "40% off" discount thing going on right now too – but you know better than to trust an instant discount tag, right? All you really need is that Deadpool skin – everything else is just silly.