Deadpool 2 trailer details a monstrous Cable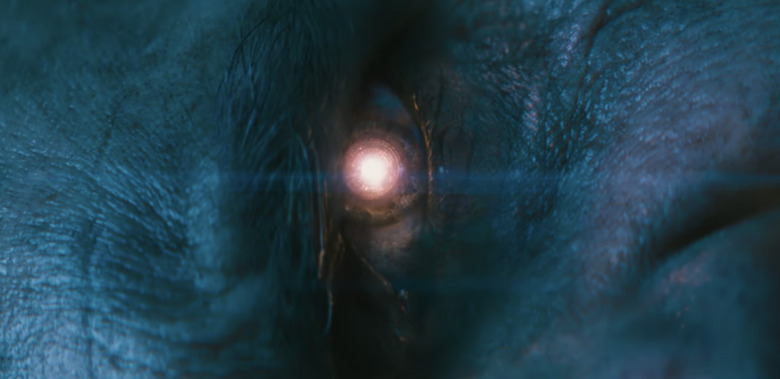 The next Deadpool 2 trailer is out and fully in full effect for the masses. This next trailer has a whole lot of Cable going on, and it does not care who knows it. There's also a new poster out for the movie, complete with Deadpool in a Flashdance pose with bullets for water. It's very much in the spirit of this whole deal.
This film features Blind Al, Colossus, Weasel, Negasonic Teenage Warhead, Domino, Nathan Summers (that's Cable), Vanessa, and Wade Wilson – that's Deadpool. Nathan Summers comes from the future and is the son of two major characters in the X-Men universe. We'll see how close this film gets it to the generally accepted version of the Marvel Comics universe soon enough.
Also yes, the same actor plays Cable here and Thanos in the Avengers Marvel Film universe. It's Josh Brolin, and he does not give a single sh*t about how baffling that situation is. Captain America was once the Human Torch, so who cares?
"After surviving a near fatal bovine attack, a disfigured cafeteria chef (Wade Wilson) struggles to fulfill his dream of becoming Mayberry's hottest bartender while also learning to cope with his lost sense of taste," said the very much off-kilter description for this film. "Searching to regain his spice for life, as well as a flux capacitor, Wade must battle ninjas, the yakuza, and a pack of sexually aggressive canines, as he journeys around the world to discover the importance of family, friendship, and flavor – finding a new taste for adventure and earning the coveted coffee mug title of World's Best Lover."
In reality it looks like we'll be dealing with a selection of heroes from the first Deadpool film along with a few new faces. Almost as if the people who made the first masterpiece, and made millions of dollars, convinced Fox to give them more money to spend this time around. So very much more money, more money indeed.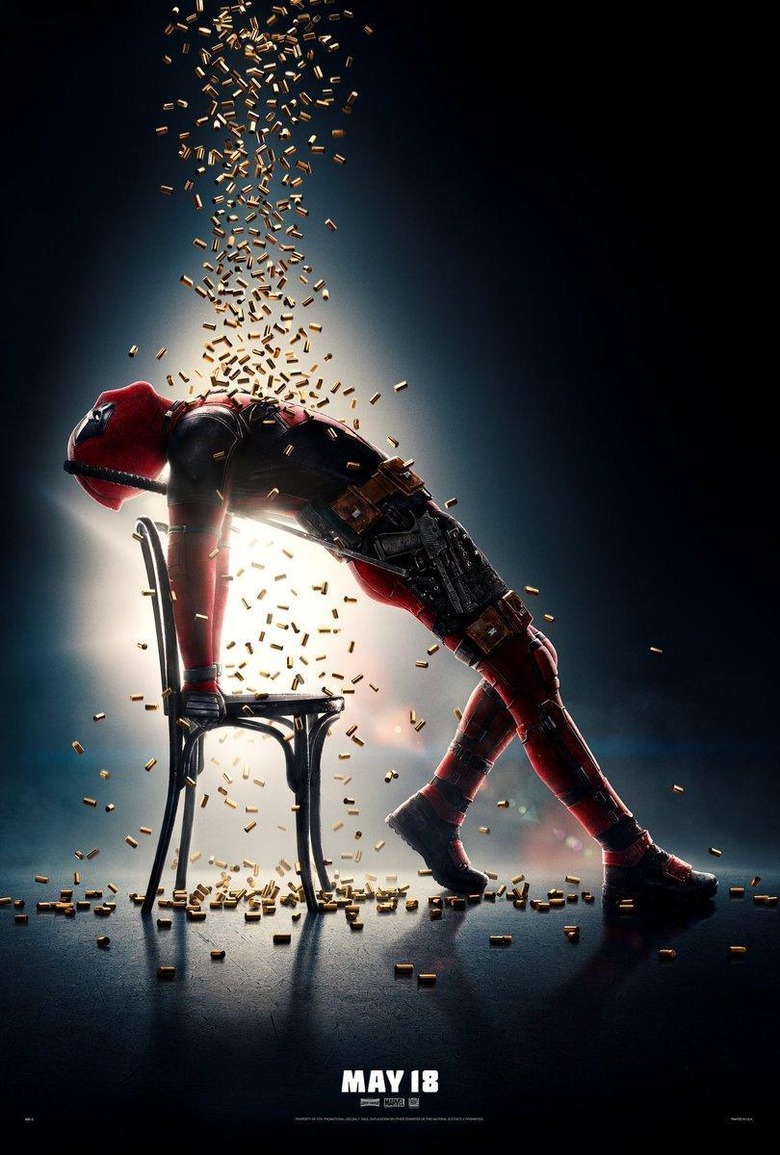 Ryan Reynolds provides the giggles in the newest bit of video for the film that'll come on May 18th. The movie is called Deadpool 2, and there's no subtitle. If there were a subtitle, it'd probably be so funny, you'd have to chortle. You'd chortle all night long.
OF NOTE: This film is listed as "Untitled Deadpool Sequel" on IMDB now, while it was previously called Deadpool 2. So maybe there's a new title coming? Or maybe there isn't, and Untitled Deadpool Sequel is the name of the movie. That would not shock us in the least.