Deadpool 2 teaser arrives just in time for Logan premiere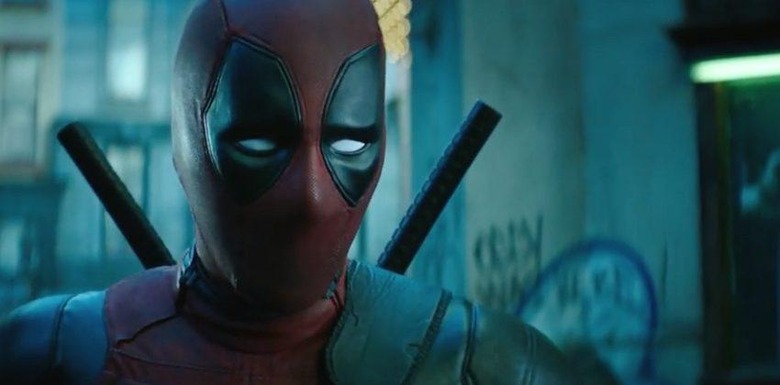 We all know by now what a surprise hit the movie Deadpool was, both among audiences and at the box office, and that a sequel is already on its way. But what wasn't expected was a sneak peek at Deadpool 2 arriving just in time for this weekend's premiere of Logan. The teaser was shared by none other than Ryan Reynolds on Twitter on Saturday, but is also playing in theaters ahead of Wolverine's final big-screen outing.
Titled No Good Deed, the three-and-a-half-minute extended clip features Reynolds as Wade Wilson stumbling upon a mugging, and proceeds to poke fun at the superhero trope of changing costumes in a telephone booth. Check it out below:
Sadly, Deadpool doesn't make it in time to save the old man, but we're treated to plenty of visual gag as he fumbles into his suit. There's also a surprise cameo from Stan Lee, as is Marvel tradition at this point. Those with sharp eyes will notice several Logan references as well, such as the theater marquee in the background behind the phone booth.
The clip closes with the hero rambling on, making wise-ass jokes like he's known for, including a couple extra digs at Wolverine. Unfortunately there's no mention of a release date for the new movie, but as the teaser points out, it can't get here soon enough.
SOURCE YouTube