Deadpool 2 is happening with Ryan Reynolds back as Wade Wilson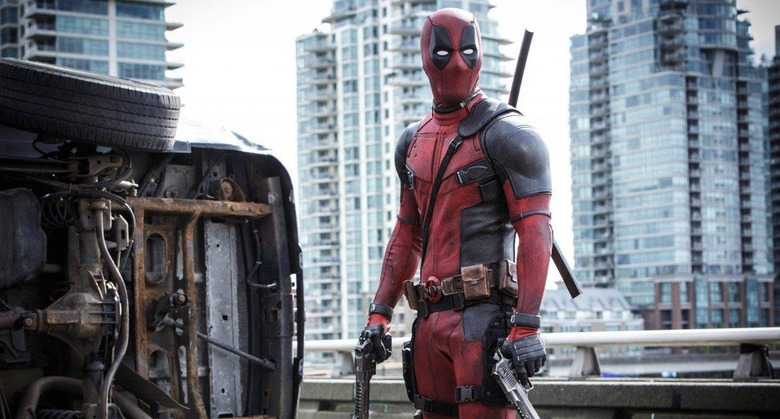 Prepare yourself! Deadpool 2 is happening, it has been announced, and Ryan Reynolds will be returning as Wade Winston Wilson. The second movie will be directed by Tim Miller, the same man behind the first movie. The news is exciting but certainly not surprising — Deadpool was the highest-grossing movie with an R-rating across the globe, raking in $757.3 million worldwide. The news was announced by Fox's co-chairman Stacey Snider earlier today.
Deadpool was a risky undertaking, one that only came about after test footage surfaced online and fans demanded a movie. The project was then hit with budget cuts (playfully referenced in the movie), but it plodded on and, by all accounts, turned out fantastic, drawing in a huge number (relatively speaking) of viewers and high ratings. Ryan Reynolds' Green Lantern days are far behind him.
The movie was also an excellent undertaking for director Tim Miller — it was his feature film directing debut, and he'll be back to direct the second installment, so far only referred to as Deadpool 2. The announcement was made today at CinemaCon.
The first movie's writers Paul Wernick and Rhett Reese will also be returning to write the second script. It all sounds very promising at this point in time, but details are few and far between. When the movie will debut in theaters is unknown, but it'll likely be made with a larger budget and — fingers crossed — may prove even better than the first.
SOURCE: Variety