Deadpool 2 release date update with Han Solo, Gambit, New Mutants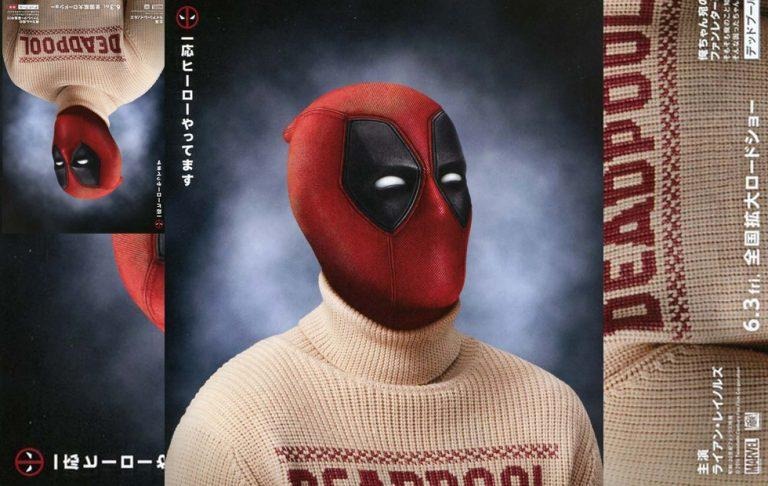 A selection of superhero movies previously set for different dates will now be set in their own individual weekends. This includes Deadpool 2, The New Mutants, and Gambit too. The first film to get a bit of a change is Deadpool 2, which will now be set just one week before the opening of Disney/Lucasfilm's Han Solo film: "Solo: A Star Wars Story." That means the tail end of May 2018 is going to be the best couple of weekends of superhero/sci-fi action movies of the year – if not the entire history of the world.
Information on Fox's decisions come from Hollywood Reporter, through whom anonymous insiders say The New Mutants and Deadpool 2 would have played at the same time in certain important overseas markets if not for the changes being made now. Deadpool was originally set for release on June 1st, but will almost certainly stick now with May 18th.
Above you'll see the best preview for Deadpool 2. This movie is going to be a whole lot like the first, but bigger. It'll have Cable in it! It'll also have your favorites like Colossus and Negasonic Teenage Warhead!
Below you'll see the first trailer for The New Mutants. You'll still find the movie advertised for an April 13th, 2019 release. Instead, it'll be released on February 22nd, 2019. Yes, 2019 – and yes, it is insane that Deadpool 2 and New Mutants would ever be released at the same time in an international market even though they're releasing a YEAR APART here in the USA.
X-Men's Gambit film was meant to be released on February 14th, 2019, but it's been kicked back to June 7th. Not least of all because the director Gore Verbinski left the project. They're apparently looking for a new director. Got any good ideas? Let them know!
The video you'll see below shows the character Gambit as he appears in the Fox film X-Men Origins: Wolverine. This will be very different from the film that'll come out with Channing Tatum as Gambit. But watch it anyway, it's fun stuff! It'll give you a TINY glimpse of what's possible.