Dead Trigger 2 release stabs iOS and Tegra-friendly Android today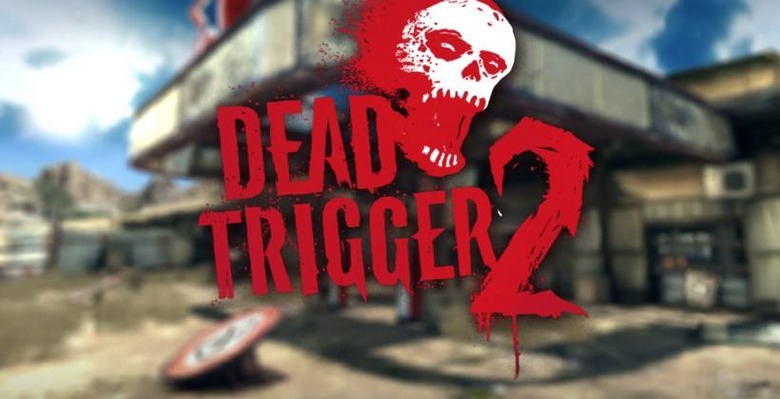 This afternoon you'll be finding a whole lot of zombie cut-downs in the wild as the folks at MadFinger Games release their second-generation first-person zombie shooter Dead Trigger 2. This game is appearing on the app stores for both iOS for iPhones and iPads as well as Android for devices of all sizes either immediately or later today. We got an early look at this game with the first review of NVIDIA SHIELD earlier this year.
This game puts the user in the boots of a gun-slinging, knife-wielding defender who must destroy masses of zombies before they infiltrate a variety of locations. One of the more interesting elements in this game series is the idea that you'll want to stop and board up windows or activate self-firing machine guns along the way – nothing like a little robotic help in your time of need.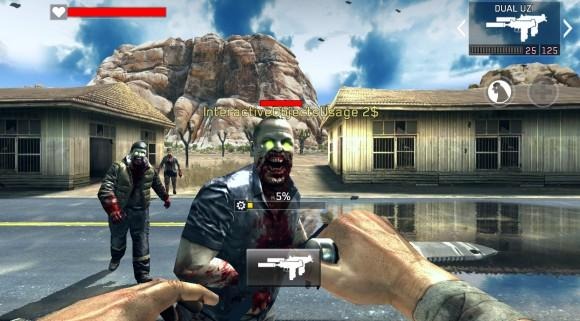 The Dead Trigger 2 environment plays on the release of the original, giving you little information about plot (who needs it) and a lot of devotion in the graphics arena. This game is one of a variety developed with NVIDIA Tegra 4 optimizations in the wild, mind you, so if you're aiming for the best experience on an Android device, you may want to pick up the newest in new.
As for iOS devices – you're pretty much open to working with any device under the sun. Of course the iPhone 5s with its newest Apple A7 chip will be fastest and smoothest, while the ideal working space for a game such as this may just be the iPad.
Above you'll see Android Community's recent look at NVIDIA SHIELD rolling with an early build of Dead Trigger 2. This is NOT the final release of the game, but you'll find the results more than appealing one way or the other. The final game drop is for Android is set for later today while the iOS version is available for download from the iTunes app store immediately.
NOTE: for more heavy-hitting NVIDIA TegraZone games and the like, have a peek at SlashGear's own Tegra Hub!