Dead Rising movie contains cameos, product placement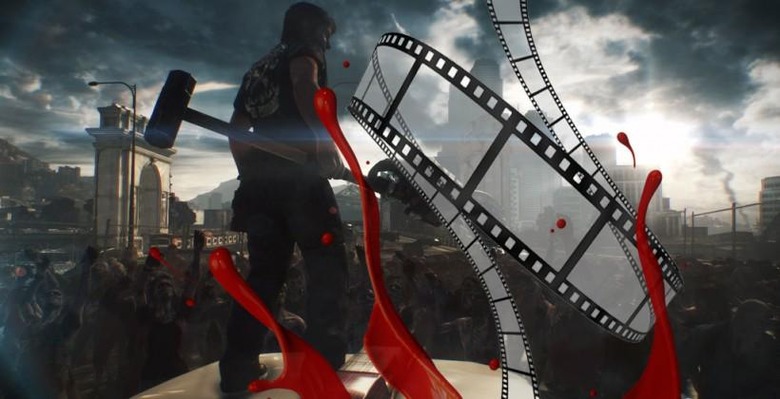 There's a Dead Rising movie coming soon. It'll be a movie translation of the video game series, the one whose third installment just hit PC after being launched on Xbox One. Zombies will be in this movie, and it'll take place in the same Dead Rising universe somewhere between Dead Rising 2 and Dead Rising 3. You can bet there'll be plenty of bashing, plenty of blood, and one whole heck of a lot of Zombrex to keep you clean and out of the person-eating-person gutter.
According to word with director Zach Lipovsky via Gamespot, this movie will have an adventure film feel, while "dark, scary beats" will take hold from time to time. He also suggests that this film's unique release schedule is due to the freedom the internet affords.
Above you'll see some Dead Rising 3 gameplay on PC – the newest release of this game that launched on Xbox One.
Releasing to Sony's Crackle streaming service first, then other streaming brands second, ultimately heading to Blu-ray and DVD, Dead Rising will have a strange schedule to be sure. An online-first release means there is "no ratings board, there is no run time limit, there are no rules." So says Lipovsky.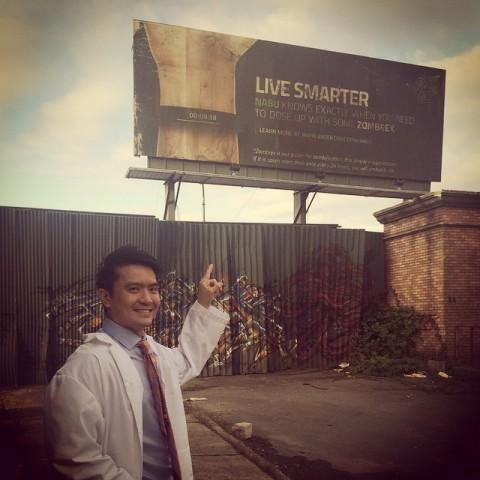 What you're seeing above is an image posted by Razer CEO Min-Liang Tan on-set for Dead Rising. There you'll see an advertisement for the Razer Nabu Smart Band as well.
Lipovsky released the photo you see below near the end of last month. In it you'll see what he says is "the crew getting into the 'swing' of things." This means we'll see our fair share of melee violence, just as the video game centers on weapons of all sorts.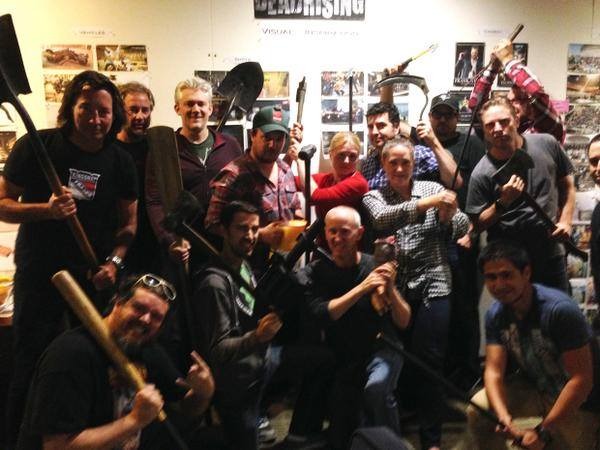 Dead Rising – or whatever it'll be called when it's released – will be released inside next year. Stay tuned as we attain more details!