David Lynch exits new Twin Peaks project over money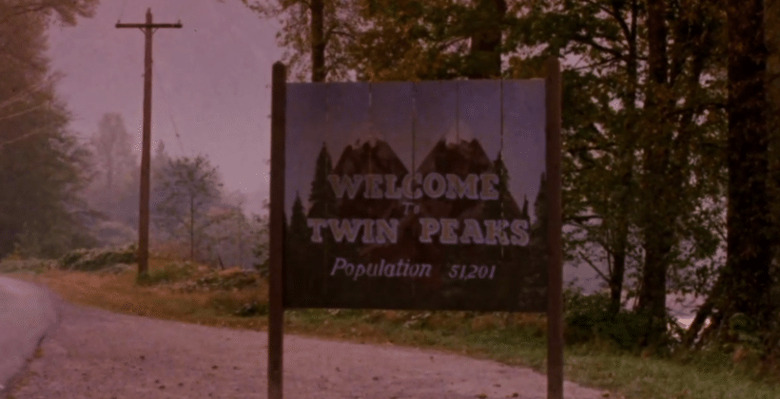 Director David Lynch has dropped out of the much-anticipated Twin Peaks revival, parting ways with the Showtime project after arguments over money. Rather than being a case of the high-profile director demanding a bigger fee, the issue is one of how much the new Twin Peaks should cost, with disagreements said to be around the overall budget. However, while initial reports suggested that Showtime had axed the new season of the show altogether as a result, Lynch says that may not in fact be the case.
"After 1 year and 4 months of negotiations," Lynch revealed on Twitter, I left because not enough money was offered to do the script the way I felt it needed to be done."
Nine new episodes of Twin Peaks were contracted, picking up not directly after the events of the final season, but instead taking into account the 25 years between then and the 2016 air date. Back when Showtime made the announcement, Lynch was a key part of the deal.
However, it was uncertain whether actors such as Kyle MacLachlan would reclaim their original roles.
Lynch says he reached out to the cast this weekend, and informed them of his decision.
I love the world of Twin Peaks and wish things could have worked out differently.

— David Lynch (@DAVID_LYNCH) April 5, 2015
The exact plot of the new season has not been revealed.
As for the speculation that this could see the whole project axed, Lynch says he has no insider information on that. In a statement to Variety, Showtime did not comment on the possibility of a new season without Lynch's involvement, only that it remained hopeful that the director would continue to take part:
"We were saddened to read David Lynch's statement today since we believed we were working towards solutions with David and his reps on the few remaining deal points. Showtime also loves the world of 'Twin Peaks' and we continue to hold out hope that we can bring it back in all its glory with both of its extraordinary creators, David Lynch and Mark Frost, at its helm."
SOURCE David Lynch
MORE Variety