Darth Vader says nudge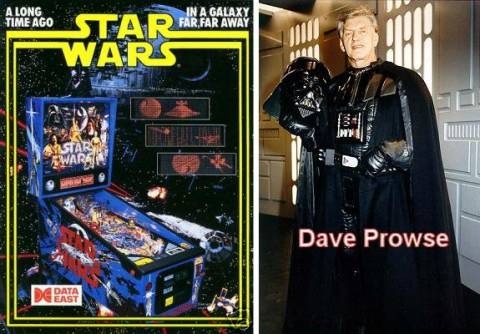 Thankfully you don't have to be a deaf, dumb, blind kid to play a mean game of pinball; in fact, if you really did have no use of your senses then you probably wouldn't get the appeal of this limited edition Star Wars pinball machine, since you wouldn't have been able to enjoy the films.  Still, for anyone else with a love of that galaxy far, far away and the itchy fingers of a flipper-lover, this might be the ideal birthday gift.
UK based Voyager Arcade, who specialise in restoring vintage games as well as crafting new, emulator-based cabinets, are celebrating the 30th anniversary of George Lucas' smash Star Wars series with a beautifully restored pinball machine.  One of only 10,400 ever produced, this one will be made even more special as Voyager have managed to persuade Dave Prowse, the original Darth Vader, to sign the machine as well as add a message of the buyer's choice.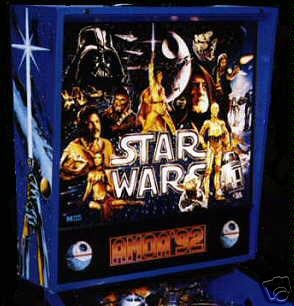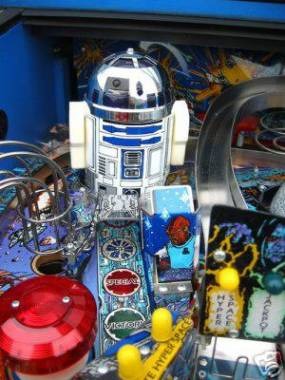 The eBay auction is starting at £2,899 ($5,689).
Product Page [Voyager Arcade]