D4 and D800 price climbs up to 10% after Nikon blunder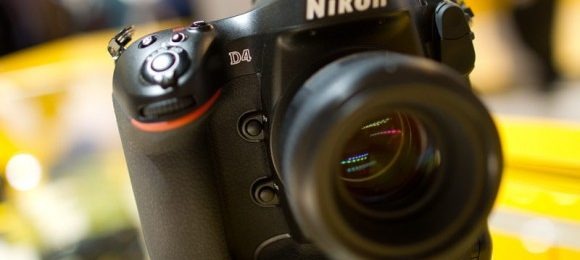 Nikon has admitted that its upcoming D4, D800 and D800E digital cameras will cost significantly more than previously promised in the UK and Ireland, blaming a systems error for suggested retail prices out by as much as £490 ($777). In a statement today, Nikon UK confirmed that, rather than £4,799.99, the D4 would in fact be £5,289.99, while there are increases for the cheaper models as well. However, it's not all bad news for those who got in early on the pre-order list.
Nikon UK has promised that those customers who pre-ordered any of the three cameras prior to March 24 will have the incorrect price honored. "We know that there has been strong consumer interest in these products and a high level of pre-orders placed with retailers" the company said in a statement today. "Nikon will be honouring the original prices to retailers on all customer pre-orders placed before March 24th 2012."
With immediate effect, however, the D800 will now be £2,599.99, an increase of £200 over the originally confirmed price. The D800E will be £2,899.99, £210 more than initially indicated. The news has already frustrated would-be owners, who have accused Nikon of taking advantage of the strong demand for the cameras by pumping up the cost.
Nikon D4 hands-on:
The company cited "a local internal systems error" for the pricing gaffe, but did not explain any further. According to earlier reports, the D4 will be arriving on March 15 while the D800 and D800E will follow on come March 22 and April 12 respectively.
[via Amateur Photographer]