D-Link's latest smart plug simplifies connected power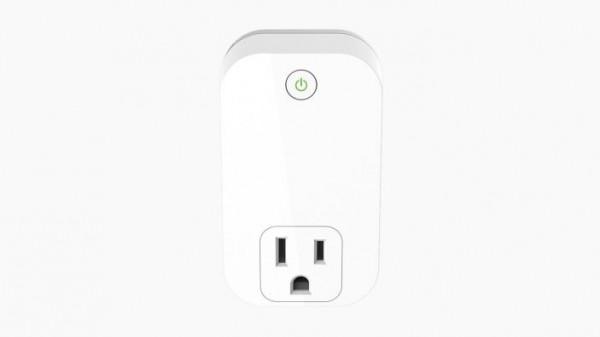 D-Link has introduced a new smart plug, taking its original model (check out our review) and refining it in a more narrowly-defined cheaper alternative — the new design is a welcomed change, as well. The smart plug launched in recent days, and can be had for $39.99 USD.
D-Link has taken an interesting route with its newest smart plug, making it very simple to use — plug it in, set it up, and you can then control devices from your smartphone or tablet using the related app. Want to turn a lamp on? Use the app. Want to turn it off later? Use the app.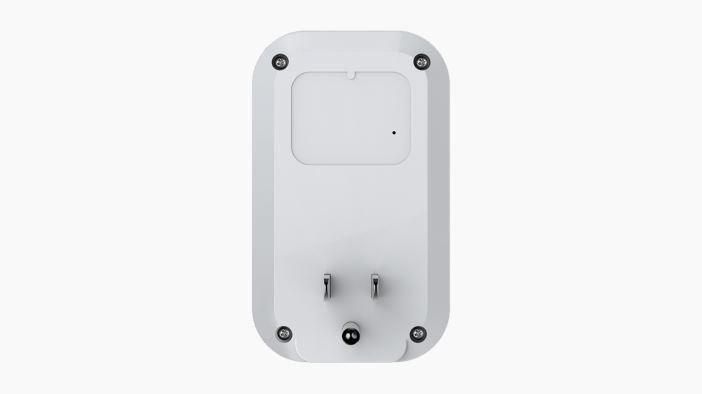 A schedule can be created, but things like learning the user's schedule and other features often seen with connected devices are notably lacking. That's not a bad thing, of course — not everyone is interested in the "smart" aspects of these devices as much as they are the "connected" part.
The simple functionality allows for a cheaper price tag, which no doubt makes it more appealing to those who would use it merely to turn off the light at night without crawling out of bed. The features aside, the new smart plug sports a new design that is more sleek and modern than the previous model.
VIA: Digital Trends