D-Link weatherproof webcam is your eye among the wildlife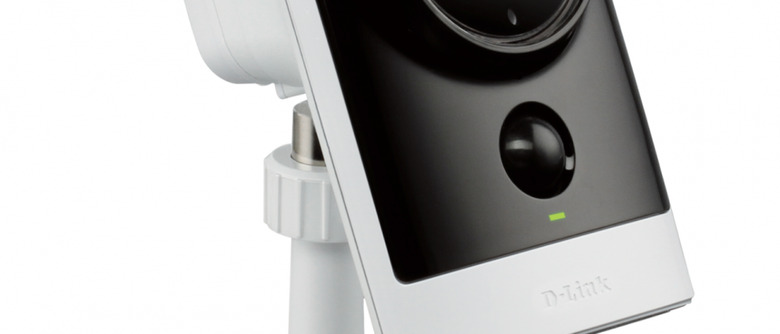 D-Link has outed its latest home security camera, the HD PoE Outdoor Cloud Camera (DCS-2310L), promising streaming 720p video for those moments you're convinced the squirrels are preparing to storm the castle. Weatherproof and supporting power-over-ethernet rather than WiFi, the compact camera shoots 1280 x 720 video or 1280 x 800 stills and squirts them both over its 10/100 ethernet connection and saves them to a microSDHC card.
There's also two-way communication support, thanks to an integrated speaker and microphone, and IR illumination for low-light visibility. The camera has a fixed-focus 3.45mm f/2.0 lens and the whole thing is wrapped up in an IP-65 compliant weatherproof housing, secure against "low jets" of water, rain, and dust.
A PIR motion sensor on the front automatically triggers recording as well as an optional alert to the user, hopefully allowing you to spot the squirrel trebuchet as it's being wheeled across the lawn. If you slot in a memory card – D-Link doesn't supply one – it will automatically duplicate video to there and any network-attached video storage system you might have set up.
Remote access from iPhone, iPad, and Android device rounds out the main specs, and D-Link promises easy setup thanks to the PoE. It's on sale in the UK from today, priced at £246.49 ($394).