Cygnus cargo spacecraft forced to abort first ISS approach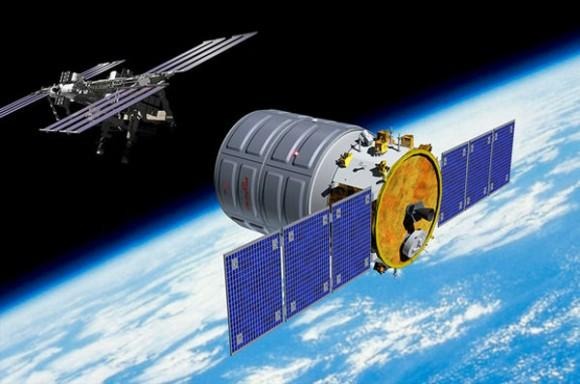 Orbital Sciences was able to successfully launch its Cygnus cargo ship into orbit last Wednesday. The spacecraft made it from the Earth into space just as it was designed to do. After performing some tests, Cygnus was supposed to approach the ISS and dock with the space station.
Cygnus was set to dock with the ISS on Sunday, September 22. However, Cygnus was forced to abort its first ISS approach. The spacecraft was scheduled to be captured by the ISS robotic arm on Sunday at 7:25 AM EDT.
Cygnus was delayed by some sort of glitch that set its arrival back by at least 48 hours according to NASA. As for what caused the aborted approach, Orbital Sciences says that Cygnus established a direct data contact with the ISS, but some of the data received had values the spacecraft didn't expect.
The data values that were unexpected lead to Cygnus rejecting the data. Once the spacecraft rejected the data, the approach sequence was aborted per mission guidelines. Orbital Sciences has noted that it knows what caused the discrepancy and is currently developing a software fix. Cygnus still has the opportunity to dock with the ISS, meaning the mission hasn't failed for Orbital Sciences just yet.
SOURCE: space.com