Cyber Monday sales reach $2 billion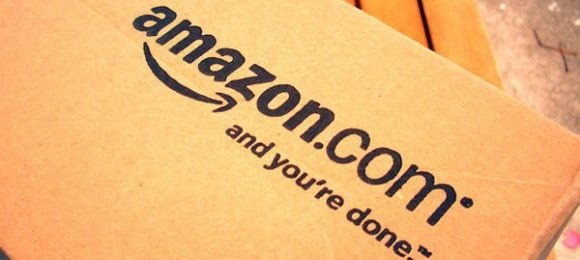 While Black Friday is mostly for the brick-and-mortar stores, online shopping was a big hit that day as well, reaching over $1 billion in sales for the first time ever. However, Cyber Monday wasn't any less impressive. Sales for that day have topped an estimated $2 billion, marking a new record as well, and it could be a sign that the economy is slowly starting to step out of a rut.
According to estimates from Adobe's Dig­i­tal Index, online shopping on November 26 (Cyber Monday) grew 17% from last year to hit $1.98 billion. Shopping on mobile devices made up 22% of all Cyber Monday sales according to Adobe's estimates, and toys, sporting goods, and health and beauty products were the retail categories that showed the most growth.
Adobe also states that social networks were responsible for only 2% of referral traffic to retail websites, but both Facebook and Twitter combined to account for 77% of all referrals from social networks. While Cyber Monday deals might have seemed underwhelming to some, it seems a lot of people were able to spot great deals this year.
Overall, from November 1 to November 23, $13.7 billion has been spent online, which is a 16% increase from last year. This year's Black Friday sales resulted in a 26% increase from last year's Black Friday. Thanksgiving Day was also a busy time to buy online. Shoppers spent a total of $633 million for a 32% increase compared to last year's Thanksgiving Day.