E-commerce shopping passed $1 billion on Black Friday for the first time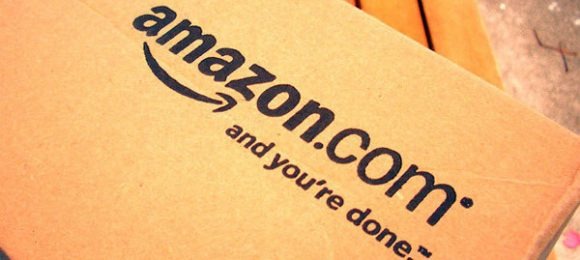 Black Friday was last Friday and if you did any online shopping that day, you helped push online shopping on Black Friday to its biggest amount in history. According to research firm comScore, Black Friday shopping online surged past $1 billion for the first time ever. A huge uptick in online shopping would seem to indicate that the economy in the US might finally be coming back.
According to the numbers for the holiday season to date (Nov 1-23) $13.7 billion has been spent online, which is a 16% increase compared to last year. The exact dollar amount in online sales for Friday, November 23 was $1.042 billion. That made Black Friday the busiest online shopping day in 2012 and was a 26% increase versus Black Friday 2011.
The numbers also show that significantly more than normal amounts of shoppers went online on Thanksgiving day, November 22 spending $633 million for a 32% increase compared to the previous year. One of the more interesting facts about the significant uptick in online shopping on Black Friday is that many online retailers hold their best deals for Cyber Monday, November 26.
If you're wondering what the most popular website was for online shopping on Black Friday, Amazon takes that award. The second most popular website for online shopping was Walmart, followed by Best Buy, Target, and Apple. So far, the biggest growth in online purchases has been digital content and subscriptions. Rounding out the rest of the top five in order for the biggest growth compared to last year are toys, consumer packaged goods, video game consoles and accessories, and consumer electronics.