CyanogenMod Android team ask for community cash support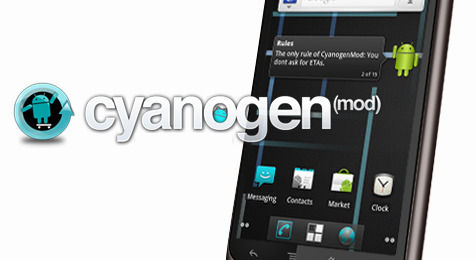 You won't see this sentence very often: CyanogenMod is asking for money. As you may well know, the Android community uses the modification to Android known as CyanogenMod more than any other custom ROM, hands down. And today they're asking that you help them out with their otherwise free service by donating some cash to help support the purchase of "a couple of solid, stable Xeon-class servers with large amounts of RAM and fast disks." They're currently using PayPal, which is unfortunate for the apparent mobs of users boycotting the service at the moment (there's a lot of overlap with the modding community) but you've got other options as well.
What CyanogenMod will use these servers for is compiling nightly builds of their software so that community members around the globe can help test and work to improve said software, and up until very recently, they already had what they needed. Unfortunately and for reasons the team has declined to discuss, they've lost access to the cluster they had in the past. Nearly the entire earth uses CyanogenMod at the moment, and even a couple bucks will help the team out and allow nightly builds to continue to be pushed.
The alternative to having donations in this manner (through their PayPal link at the bottom of the page) is charging cash for each build each time a build is released. It also appears that at least one fellow by the name of Bloch is contributing in an alternate manner: "I'm the MD of Bytemark Hosting in the UK, and noticed that you'd asked for donations for a CyanogenMod build farm. We have a few machines that would meet your requirements (or can easily upgrade a couple) and increasing numbers of our staff think it is a very cool project." So get ready for some speed once again from the team!