Cyanogen pairs with OnePlus as second device hardware partner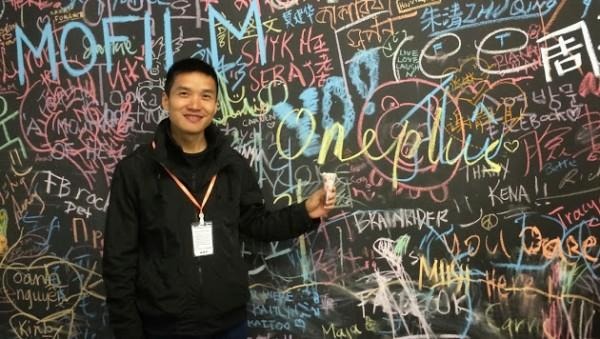 Cyanogen had made it known they were planning another device and it looks like details have been announced. The specifics for the device have yet to be released, however we do know the handset will be in conjunction with Pete Lau and OnePlus. Looking forward, the new Cyanogen handset will be the OnePlus One.
Some may recognize Pete Lau as he recently resigned from OPPO, the same company that offered the first Cyanogen device, the N1. While what we have at this moment is little more than news of a partnership between Cyanogen and OnePlus, the silver lining here is the OnePlus One is not set to be a limited edition model.
Details here mention how the OnePlus and Cyanogen teams will be woking together to "combine the best hardware with the best software." Again, nothing specific aside from this handset will launch running Cyanogen out of the box. It is being teased as one that will arrive with "special features and tweaks" that is expected to be "quite spectacular."
Obviously time will tell just how spectacular the handset will be. For now though, we can continue to watch Pete Lau and he moves through the progress of putting out the OnePlus One with Cyanogen. Not to mention, the whole bit about OnePlus still being a relatively new startup out of China.
SOURCE: OnePlus