Cyanogen OS 13.1 brings promised MODs to OnePlus One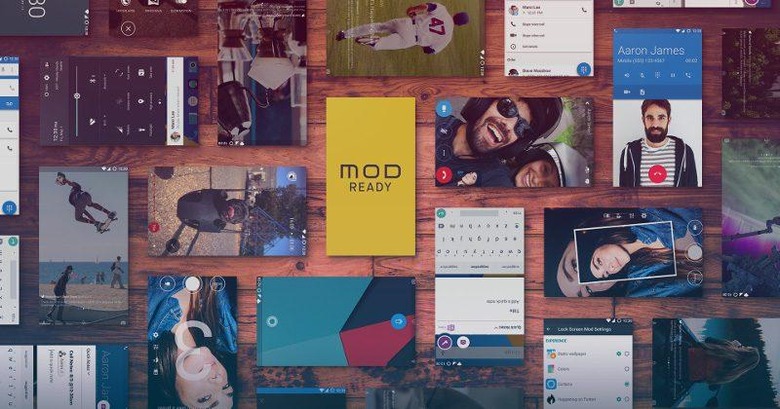 Cyanogen, Inc. and its Cyanogen OS were born from some CyanogenMod core developers striking it out on their own and going commercial. Now things have come full circle with the team releasing Cyanogen OS 13.1, which finally brings the Cyanogen MODs. Get it? Confusing as the name might be, MOD is practically a fancy, perhaps overused, name to call Cyanogen OS's developer platform for creating new Android experience, in other words, "modification", that reuse and integrate existing services and apps, without having to root the device or drastically change either Android or the app.
Cyanogen, Inc. revealed MODs back in February as an incentive for both OEMs as well as app developers to adopt its Android spin instead of being beholden to Google's control. For one, it gives OEMs ways to differentiate their devices in the market with mods and features unavailable in most Google-blessed devices. It also gives users options and features you'd mostly only find in other third party apps or in rooted devices or custom ROMs. With Cyanogen MODs, users won't have to give up using favorite popular apps and services just to get extra features.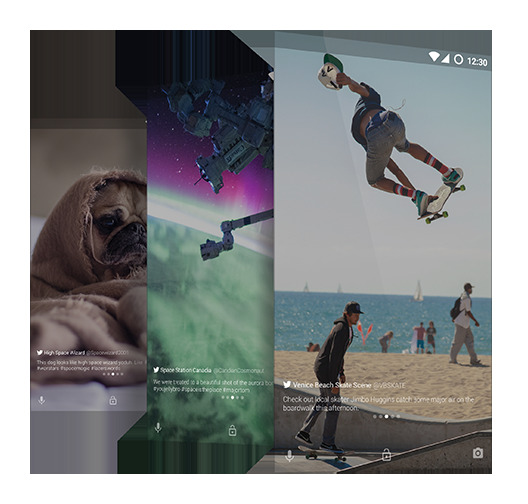 Considering Cyanogen's new found friendship with Microsoft, it isn't surprising that almost all of its first batch of MODs revolve around Microsoft's Android apps. For example, the Cortana MOD allows users to take a selfie using only their voice or call up Cortana from the lock screen. The Skype MOD integrates both voice and video calls into the default Cyanogen OS phone app. There is even a Hyperlapse MOD that lets users create time lapse videos without having to go out of the camera app to launch a separate app. That's the same idea behind the OneNote MOD that lets you take notes any time, anywhere.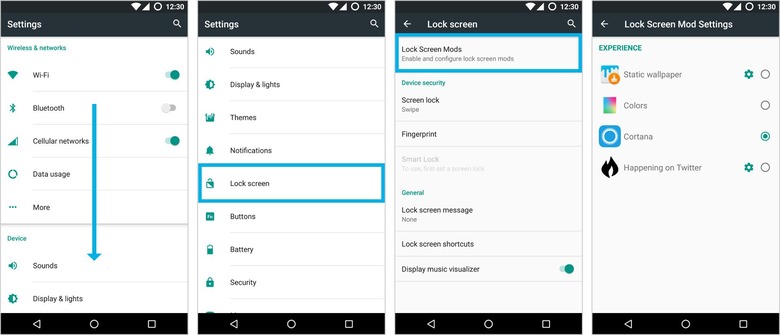 The lone non-Micosoft MOD is or Twitter, which embeds trending and news Tweets on the left panel of the lock screen. Users are able to choose which MODs to download and use, but some, like the Cortana and Twitter MODs, can't be used at the same time.
The new MOD feature is available only starting Cyanogen OS 13.1, which, for now, is rolling out first to the OnePlus One.
SOURCE: Cyanogen