Customisation delays Microsoft Surface delivery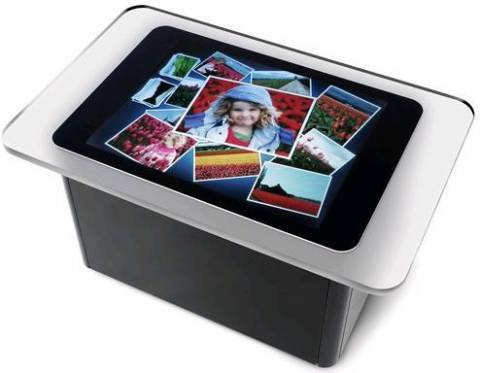 I was quite looking forward to seeing Microsoft's Surface touch-sensitive table at one of the Vegas casinos come CES next January, but it turns out I may have to plan another visit in the Spring.  Despite flaunting their clever multi-touch horizontal screen around hotels and leisure spots all over the world, and picking up more than 2,000 enquiries from a multitude of industry sectors, it turns out it's actually harder to build than the company suspected.  Now, instead of this month, early partners such as T-Mobile, Sheraton hotels and Harrah's casinos will have to wait until around March or April 2008 before they take delivery.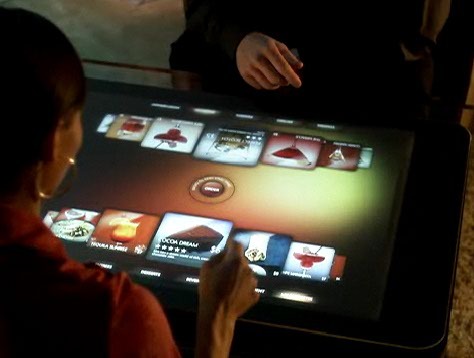 To be fair, it's the customisation each partner requires that is predominantly holding up the roll-out.  Microsoft is fettling the software each Surface runs – as well as ensuring the hardware is suitable for the task – to fit the scenario envisaged, and that means a "one size fits all" solution isn't good enough. 
Nonetheless, hopes at Seattle are still high, and Bill Gates has even taken to dissing old-skool tables:
"Give us a 5- to 10-year time frame and we will wonder why our tables used to just sit there and not do anything for us" Bill Gates
Um, aside from hold up our dinner, Bill, and give us a place to rest our PCs.  Don't forget that.
Bumps on the road to Microsoft's Surface [CNET News]