Curiosity puzzle completion unlocks new Godus god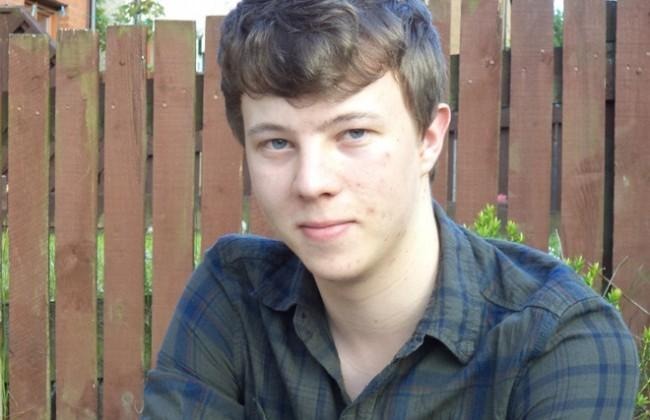 Solve a puzzle: become a god. That's the treat video game designer Peter Molyneux has revealed is at the end of the Curiosity mobile game, which a UK teenager won over the weekend and found that he would be the all-powerful deity in upcoming title Godus. In addition to getting unknown powers in the new game, winner Bryan Henderson will get "a small piece" of each transaction made in Godus.
Exactly how that will work is unclear at this stage; all Molyneux has said is that Henderson's prize will be "life-changing in any measurable way." It's not something the 18-year-old has had much time to consider, however; he told Wired that he had only registered for the game around an hour before he won it.
That may well prove galling to those who have been hammering away at Curiosity for the past six months or so, since Molyneux first released the app. Billed as a combination of a game, musical tool, and social experiment. Players "chipped away" at the 25bn sub-cubes in the game, racing to the center and the final cube that would win them the mysterious prize.
Curiosity – winner's video:
It's not the only unusual aspect of Godus' path to market. Molyneux's studio, 22cans, used Kickstarter to raise more than £526,000 ($797,000) to develop the game, billed as "an innovative reinvention of Populous" where players first must develop their status as a god before venturing into multiplayer battles.
Those battles will now have to contend with Bryan Henderson potentially getting involved, as the over-arching god all players must defer to. The exact breadth of Henderson's abilities in Godus – not to mention the input he will have on the game's rules in the first place – has not been detailed yet, but the winner's video above (shown initially to Henderson when he completed Curiosity, and then released publicly) suggests he will work alongside 22cans to shape the "moral" playing field.
Godus itself is still without a firm release date, though it's expected to still be several months before it hits shelves. Meanwhile, 22cans has promised other "experiments" in the intervening period, while Curiosity is still available to download and, according to the app description at least, still has more to be revealed even after the core puzzle has been completed.Curiosity game overview: