Cuba's first computer factory can make 120k tablets and laptops per year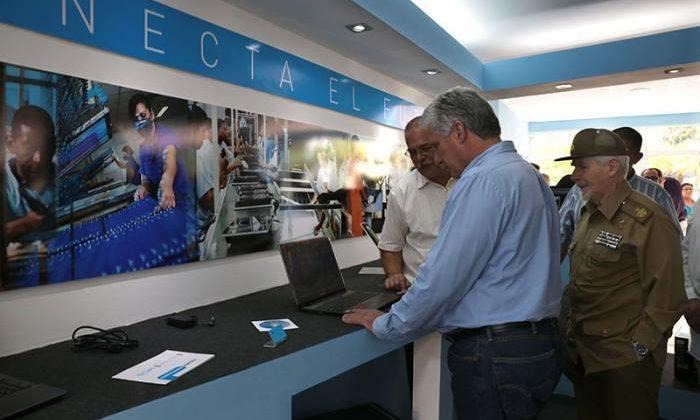 Cuba has announced the launch of its very first computer factory, a facility said to be able to produce up to 120,000 tablets and laptops every year. This marks the nation's latest foray into technology, and will soon give residents a new way to get their hands on personal computing devices. Per a statement from state-run media, this facility will produce tablets and laptops featuring Intel hardware.
Cuba has largely lagged behind much of the world in terms of technical development due to the U.S. embargo. Things have been changing over past months, however, and the nation is slowly catching up, including rolling out modest Internet service and even getting official access to Netflix.
According to Cuban publication Granma, the Chinese company Haier will be providing this new computer factory with all of the equipment and related tech, as well as training the staff in how to use it all. There are also said to be researchers from the "University of Computer Science" working on the development of an operating system and software.
This factory will reportedly produce both 8-inch and 10-inch tablets, and will also produce laptops running sixth-generation Intel processors. Further details about the operating system in development haven't been revealed, nor a timeframe for when this factory will start production.
SOURCE: Granma