Cuba is about to expand its Internet accessibility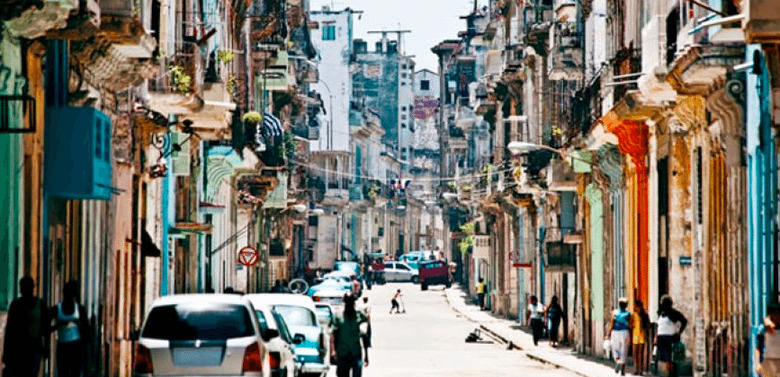 More widespread Internet in Cuba looked likely to happen back in December, and it arrived a short while later, but only in a very limited fashion. Half a year later, though, and things are changing again: the insular nation is about to expand the region that has Internet access by rolling out 36 WiFi hotspots in various places. In addition, the cost to get online is going to decrease, which is one of the biggest barriers currently. With the current prohibitive pricing, few can afford to get online in the nation.
According to the New York Times, the expansion was announced by a newspaper in the region — Juventud Rebelde — and it could mark a big change for the nation. With more available Internet access, residents and their family members elsewhere can stay more easily in communication. Furthermore, many companies have already turned their sites toward the nation, including Netflix.
In a leaked report, though, it was also reportedly stated by Cuban officials that the restrictions on Internet access was stunting the nation's economy, and according to that report Cuba is look at getting Internet into 50-percent of Cuban homes by the start of the next decade.
The three dozen hotspots are set to go live in July from service provider Etecsa, and will be found in places where the public can congregate — places like parts and city boulevards. To get 60 minutes of access users will spend $2, which is a halving of the current pricing.
SOURCE: The New York Times