Crunch Fitness Just Made Apple Watch The Key To Cheaper Gym Membership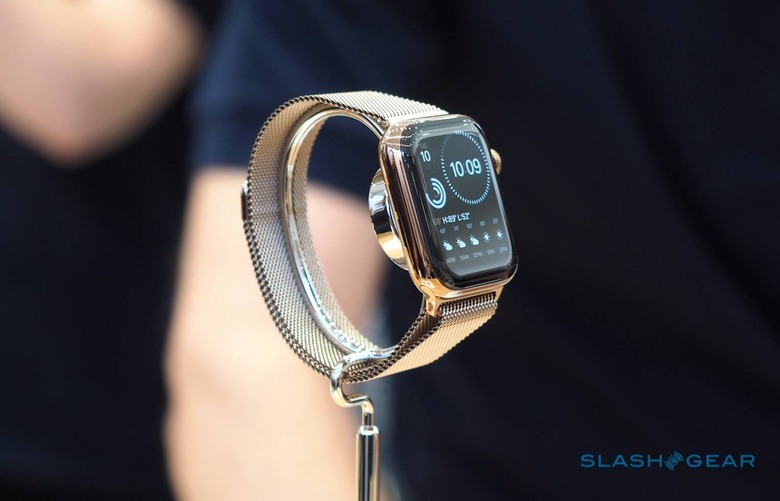 Apple's smartwatch may not be the only fitness tracker out there, but it's shaping up to be the one more people will choose to wear to get the most out of their gym memberships – and even make them cheaper. Crunch Fitness has announced a new Apple Watch app which – if you're working out at a Crunch Signature location – will offer special features both before and during a session.
They're being dubbed Apple Watch Connected locations, and the special Crunch app will allow wearers to reserve sessions in advance from their wrist. As long as you have your member credentials in the Crunch Member app, you'll also be able to load those into the Apple Wallet, and then call them up from the Apple Watch for entry.
Once in a session, meanwhile, the Apple Watch app is designed to better integrate and track progress. Tapping the wearable against a piece of Apple Watch Connected fitness equipment – which Crunch says will include treadmills, ellipticals, stair machines, and stationary bikes – will automatically allow it to synchronize measurements from the machine to the Watch.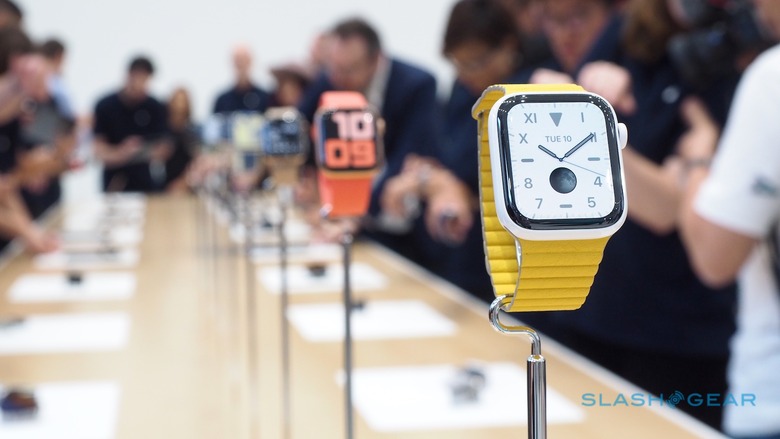 Perhaps most compelling is the prospect of getting cheaper sessions overall. Crunch Fitness will be offering a new incentive program, CrunchTime Active Rewards, which will center on weekly fitness challenges using the Apple Watch. Hit all those targets, and Crunch says there'll be a saving applied to the monthly membership dues.
Right now, you'll have to live in certain locations in order to get access to the new Apple Watch Connected features. Crunch says it has 30 locations in the US for its Crunch Signature gyms, which as well as the Apple Watch support also have things like sauna, child-sitting, and even live DJs. They also tend to be larger, and have more sessions to choose from.
Greater availability is on the roadmap, however. According to Chad Waetzig, Executive Vice President of Marketing and Branding at Crunch, "we're fully intending to expand the Apple Watch Connected program across more Crunch Signature and Crunch Fitness gyms in 2020 and beyond."
Fitness tracking has turned into one of the central features of the Apple Watch, with the Cupertino company adding new functionality focused on health and exercise with each generation. The wearable is able to track workouts including cycling, yoga, swimming, and high-intensity interval training, while the new always-on display on the latest model means progress is visible on-screen at all times.