Cross-platform BBM reportedly scrapped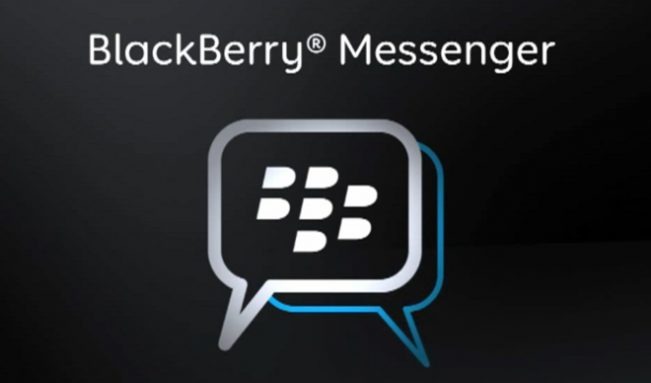 Rumors in the past have suggested that RIM may port its popular BlackBerry Messenger application to iOS and Android. The Waterloo based smartphone company has been struggling in the market thanks to the meteoric rise of both of those platforms, and the release of a cross-platform BBM could have opened some new revenue streams. The Wall Street Journal reports that any plans RIM had to port BBM have now been scrapped.
RIM executives reportedly came up with a strategy that would allow the company to license BBM across several platforms, dubbed "SMS 2.0". Opinions within the company varied, with some saying it would further hurt BlackBerry handset sales, while others believed it would help with brand awareness and keep the company relevant. The WSJ has learned that the plan has been scrapped at the behest of Thorsten Heins.
According to sources familiar with the matter, Heins didn't want to pursue an licensing deals in general, and the BBM strategy "was not up for discussion." Heins instead wants to focus on BlackBerry 10 as well as the new phones RIM is releasing towards the end of this year with the revamped operating system.