Cricket Wireless to carry iPhone 4S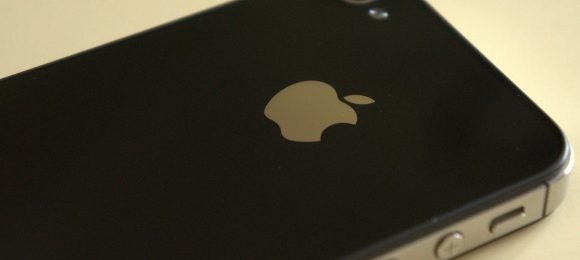 So you want one of Apple's iPhones, but you don't want to commit to a lengthy contract with Verizon, AT&T, or the Now Network. What's a geek to do? Starting from today you now have a new prepaid option courtesy of Cricket Wireless. The company will be offering the iPhone 4S on its network on an "unlimited everything" plan, although of course you'll have to foot the entire bill for the handset yourself.
Cricket will allow you to purchase the iPhone 4S 16GB for $499.99, or the iPhone 4 8GB for $399.99. You'll be able to use both phones on the unlimited voice, text, and data plan which will set you back $55 a month. Be warned, though: the data package does have a fair usage policy, said to be in the region of 2.3GB a month. Still, it's better than nothing, and cheaper in the long run than other networks.
The iPhone 4S and 4 will be available in Cricket stores and on its website starting from June 22nd in over 60 markets across the United States. If you want to be kept abreast of the situation in the meantime, make sure to check out Cricket's website and plug in your information.
[via The Next Web]