Cricket Adds iPhone 5 To Pre-Paid Lineup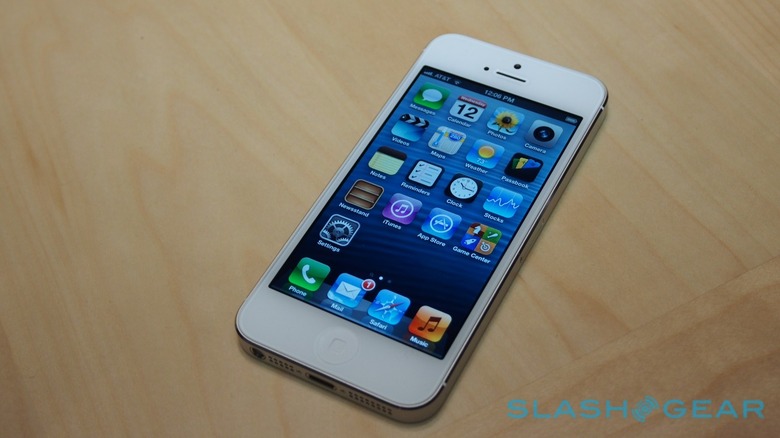 Cricket has announced pre-pay availability for the iPhone 5, the first carrier to wade into the off-contract model for Apple's freshly-revealed iOS 6 smartphone. Set to hit Cricket's shelves on Friday, September 28, pricing for the handset is yet to be confirmed, though it will undoubtedly be higher than the subsidized $199 the iPhone 5 will go for on AT&T and Verizon.
Still, Cricket offered the iPhone 4S at $499 when that was Apple's flagship, so we wouldn't be surprised to see the same figure reappear for the 16GB iPhone 5 in a couple of weeks time. What remains to be seen is whether, like with the iPhone 4S, Cricket only offers the iPhone 5 in a subset of its covered cities.
[polldaddy poll=6531422]
Voice, messaging, and data pricing hasn't been announced, though again Cricket offered a $55 per-month package which includes unlimited talktime and 2.5GB of 3G data. The upside is that, with no agreement required, you can cancel service at any time without any financial penalty.
Cricket will announce pricing closer to the point of launch, as will the other US carriers. More on the iPhone 5 in our full hands-on.