Cree 3-way LED bulb spans 30W-100W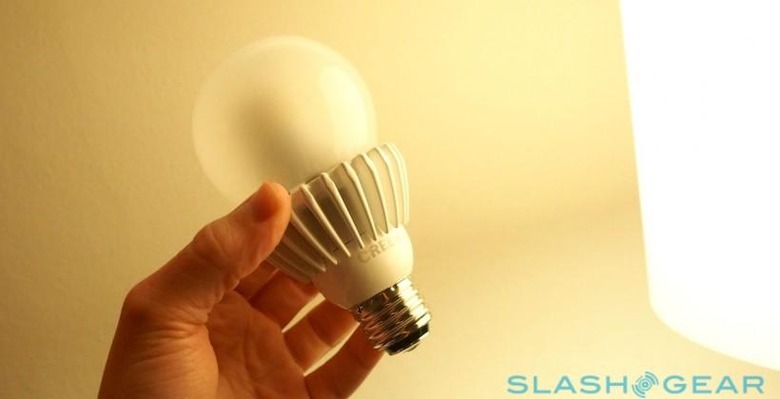 Cree has outed its latest LED bulb, and it's embracing the 3-Way in the process, with a trio of light settings to adjust the brightness. The new bulb is switchable between 30W, 60W, and 100W traditional incandescent bulb equivalents, despite using a quoted 90-percent less power.
According to Cree, traditional CFL or incandescent switchable bulbs invariably disappoint, because there's not a visible difference between the two top-level settings.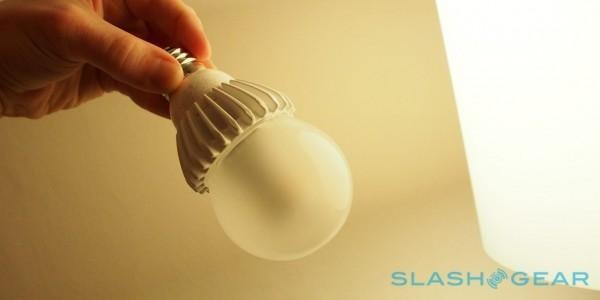 In contrast, the 3-Way Cree LED Bulb flips between 320 lumens, 820 lumens, and 1620 lumens, meaning the change in brightness is clear to the naked eye. There's also a significant power saving if you're not interested in the most powerful light, with the three levels consuming 3W, 8W, and 18W respectively.
Bulb life is expected to be up to 25,000 hours, and it gives off a 2,700K – aka soft white – light. You'll obviously need a compatible three-way lamp to actually switch between the levels, but we could clearly see a difference ourselves.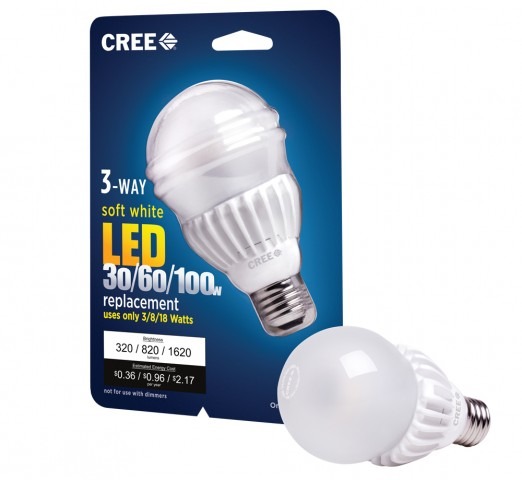 The lowest level is more mood lighting, but the middle level proved good for reading, while the brightest level was on a par with regular bulbs.
The 3-Way Cree LED Bulb is available now, priced at $24.97.