Creative's Stone DAP gets Plus upgrade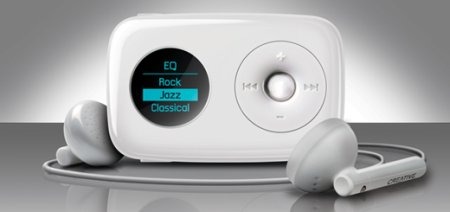 If I'm blunt, the Creative Stone struck me as being a bit "meh".  Apple has done the screenless PMP already, and was – in my opinion – shown up nicely as competitors lined up to undercut it in price while simultaneously adding features and a screen.  Perhaps Creative have read my mind, anyway, because they've now introduced the Stone Plus; a 2GB DAP with a simple OLED display.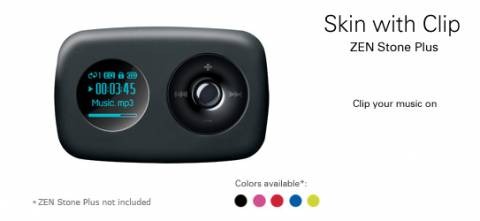 Budget is still the name of the game here.  Since the display is one-colour only you won't be watching any video or photos, just using it to navigate music.  Whether you like the "chewing gum pellet" design is going to be a personal taste thing; however most people will appreciate the FM radio and might get some use from the voice recorder, albeit with 9.5hrs of total battery life as opposed to 10 with the basic Stone.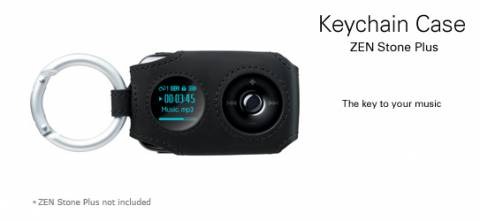 It's available now in the UK and Asia for £27.99 ($55.57)
Product Page [via Gadgetell]