Creative's latest webcam ends driver despair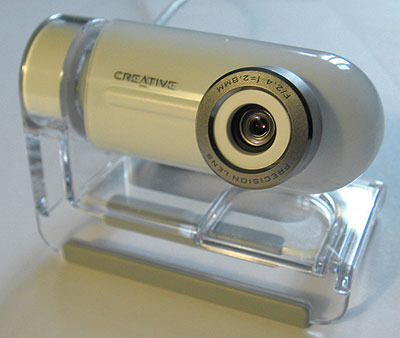 It seems like it's been ages since we've seen the smiling face of Everything USB's Scott Clark as he uses any excuse to get photos of himself onto the internet.  In this case, it's reviewing Creative's latest webcam, the Live! Cam Optia, that gives him the opportunity, the sly minx.  Still, he puts together a damned good review as well, and the Cam Optia is one of a growing number of slightly unusual webcams notable for – in some cases – not needing any specific drivers.
USB Video Class (UVC) is a newish standard whereby generic drivers are included in the OS and as such the webcam itself is truly plug'n'play.  So far Windows XP SP2, Vista, Tiger 10.4.4 and later, Linux and the PS3 all have UVC support; for anyone using something other than those, Creative include a driver CD.  In fact, according to Scott it's more than just a CD of basic drivers – it's a torrent of disparate bundled software, not all of it great.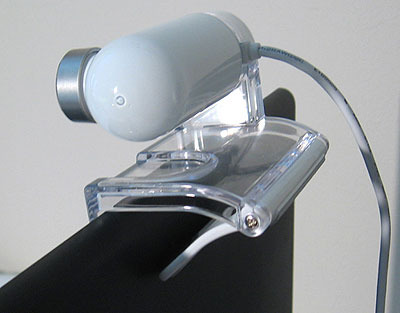 Options such as real-time special-effects, doodling in-frame with your finger, making calenders and timed image capture and upload may find some interested users, but others will simply despair at the extra bloat.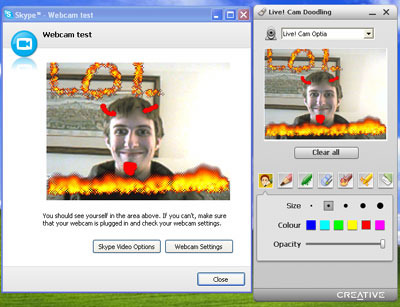 Scott's general opinion isn't too great, frankly.  The Cam Optia may be ridiculously easy to set-up, have fair low-light colour reproduction and look great, but performance isn't as wonderful, there's no built-in microphone and it suffers from occasional lapses in sound and video synchronisation.  Still, with UVC being a qualifying factor for "Vista Approved" logo status, there's bound to be a better model just around the corner with all of these issues ironed out.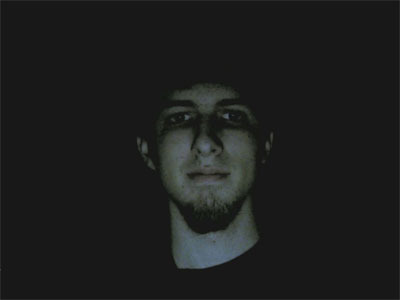 Creative Live! Cam Optia USB Webcam Review [Everything USB]