Creative Zii teaser promises 'Stemcell Computing'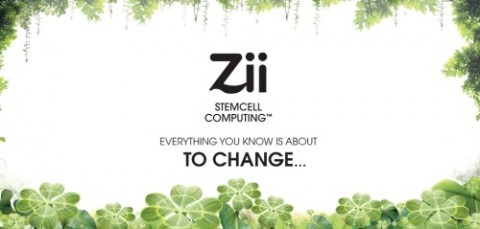 Creative are preparing to launch a new processing chip at CES 2009, Zii, which the company is advertising as using "Stemcell Computing".  Announced via a teaser webpage, Zii is believed to be a different type of product to the company's X-Fi audio processing chip, and will find its way into a variety of upcoming products.
Other tips have suggested that the Zii could have a role as a secondary or co-processor, though what particular expertise it would bring to the party is unknown.  Also unclear is whether the chip will be limited to Creative's own range or, more likely perhaps, licenced to other providers. 
Remember, SlashGear will be at CES 2009 next week bringing you all the latest details on the hottest new technology for 2009.  We'll make sure to check out Creative and see just exactly what change is on offer.
[via epiZENter; Thanks Paul!]