Crazy square BlackBerry with 4.5-inch 1:1 display teased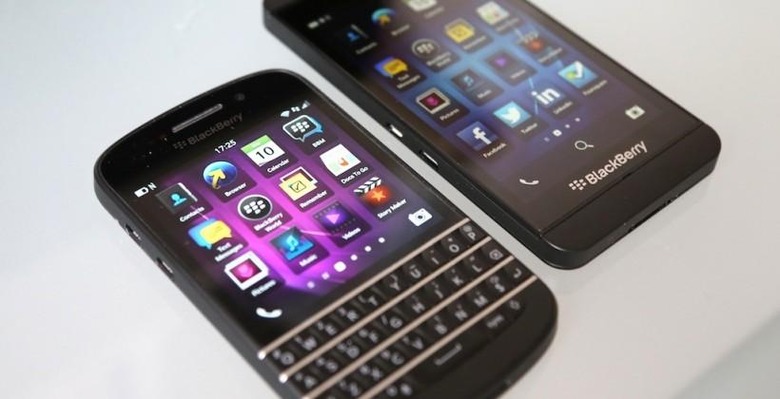 BlackBerry has teased an upcoming device with an unusual 4.5-inch square display, potentially making it one of the most outlandish form-factors in the company's smartphone history. The new phone was confirmed alongside the BlackBerry 10.3 SDK Beta, as sticking to the 1:1 square aspect ratio and having a 1440 x 1440 resolution and 453 pixel density.
A little crunching of those numbers gets you a 4.5-inch panel. That's not the largest, in pure diagonal screen size terms, that we've seen from BlackBerry, but usually the company opts for 16:9 in such cases.
In contrast, the unnamed new BlackBerry will have a square screen, measuring around 3.18-inches on each side. To compare, the screen on Samsung's Galaxy Note 3 – a broad phablet – is only 2.79-inches across, while the iPhone 5s is just 1.96-inches wide.
The rest of the form-factor is unclear. One possibility is touch-only, with the handset eschewing a physical keyboard in preference to on-screen keys, though that's not something it has favored on earlier devices using the 1:1 aspect ratio. The increased resolution over the 720 x 720 Q10, say, would mean a more detailed virtual keyboard could be offered, though it's still an unusual fit.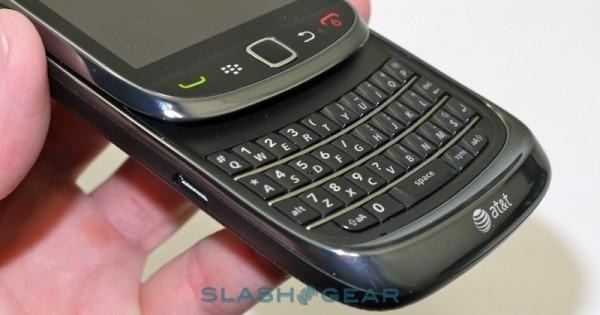 Another alternative could be a physical 'board, though fitting it directly underneath the display would make for an even larger handset. BlackBerry could opt for a slide-out or fold-out QWERTY, similar to the Torch series.
The company says its new phones will be launched from later in 2014, though hasn't said exactly when this particular 4.5-inch device will drop. However, the new 10.3 SDK only applies to new hardware; there'll be a BlackBerry Classic SDK to support existing devices too.
SOURCE BlackBerry Developer Blog