Cowon O2 PMP beta firmware & SDK released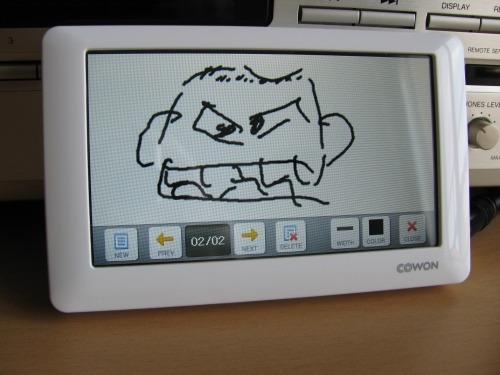 Cowon have released a new version of the SDK for their O2 PMP, allowing developers to create third-party apps for the device without needing to actually have the O2 to hand.  The software now includes an emulator, which means new code can be tested more readily rather than needing to transfer it to the PMP itself.
Cowon have also released the latest beta firmware for the PMP, version 1.14.  It brings with it better support for large and faulty video files, reduced gaps between audio tracks, improved wallpaper support and new transitions between images in slideshows, among other things.
Version 1.14 of the O2 firmware is required for software created with the SDK to be usable on the PMP.  Both are free downloads; however the site seems to suggest that the SDK requires Linux to run.
[via GenerationMP3]