Cowon D3 Plenue Android PMP gets official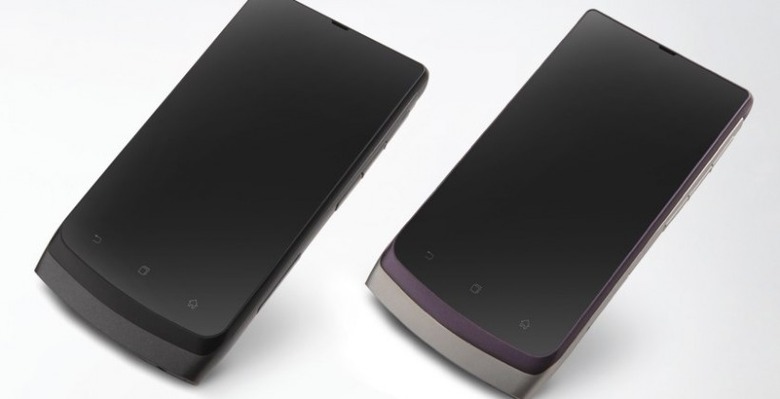 Cowon has finally got official on its long-rumored D3 PMP, and as teased it does indeed run Android. The Cowon D3 Plenue has a 3.7-inch WVGA AMOLED touchscreen display and uses Android 2.1, paired with WiFi b/g, Bluetooth 2.1 and a T-DMB TV tuner.
In fact, there's a lot of tech you'd usually expected to find in a phone inside the D3, like an accelerometer and vibration feedback. There's also a microSD card slot – augmenting 8GB, 16GB or 32GB of onboard storage – along with HDMI and USB 2.0 connectivity. It doesn't look like Android Market access is included, but Cowon does throw in a Twitter and social networking app.
As you'd expect from Cowon, the list of supported file-types and codecs is huge, and includes 1080p Full HD support. No word on pricing at this stage, but audiophiles looking for an iPod touch alternative might find something here worth waiting for.
[via OLED-Display]