Court to Google: help identify source of Avengers trailer leak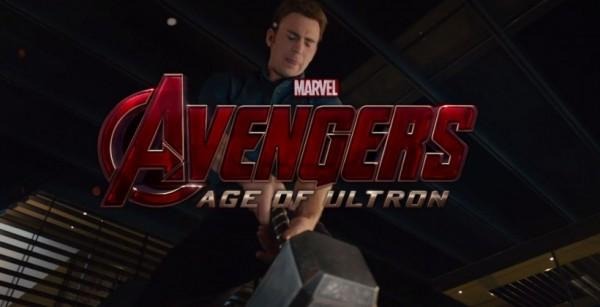 On October 22, Marvel's Avengers: Age of Ultron trailer leaked. This was a problem, as it wasn't supposed to debut for a few more days, being set to show during the next Agents of S.H.I.E.L.D episode. A final cut of the trailer wasn't ready to go out, however, so Marvel had to hastily put one together, which it made live on its YouTube channel in response to the leak. During the time slot it was originally set to air, Marvel showed an "extended edition" trailer instead, all the while hunting down who leaked the footage in the first place.
According to a source that spoke to Mashable, Marvel had security take over the editing room where the trailer was being assembled "mere minutes" after the trailer surfaced online. The computers were examined to see if anyone present had uploaded the content, though it isn't clear if anything was found.
Reportedly, Marvel didn't yet have a completed trailer to go live, and so it had to rush to put together an alternative, which it then published on October 22, the day of the leak. Disney has an unnamed suspect in its sights, and is currently investigating the leak. As part of that, Marvel Studios wants data on a Google Drive account that belongs to user "John Gazelle".
The trailer was posted in that Google Drive account, or at least is believed to have been, and Google is required to hand over the information on November 18 following a California federal court's approval of the legal request.
SOURCE: Mashable