Coup's Gogoro e-scooter rental rides into Paris this summer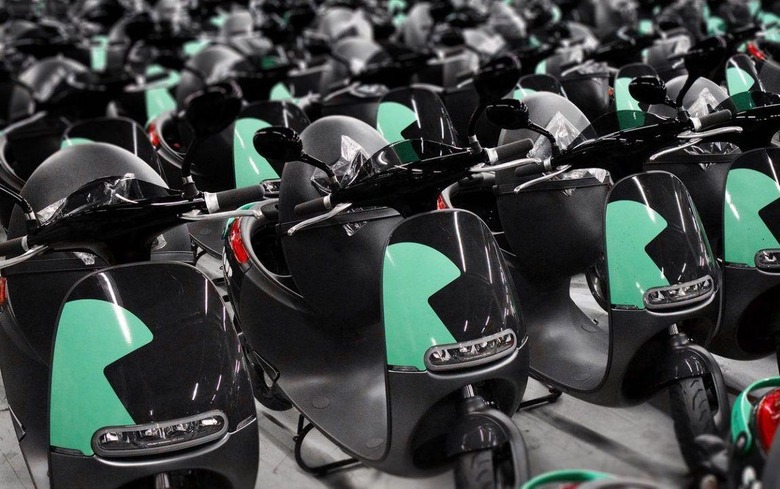 Electric scooter startup Gogoro is spreading to France, with Paris the next city to get its Coup network of battery-swappable, on-demand EVs. 600 of the Gogoro Smartscooters will be set loose on Parisian streets, the company says. While Paris is no stranger to two-wheeled transportation – indeed, Gogoro points out, it's one of the top scooter cities in the world – it hasn't seen anything quite like Coup.
A subsidiary of Bosch, Coup launched first in Berlin, Germany, last year. Like other short-term transportation rental services like Car2Go and ZipCar, it offers use of its electric scooters in thirty minute increments. Gogoro's scooters are located and then booked using the Coup app.
Coup's German launch began with just 200 scooters, but that number was increased to 1,000 in March of this year. Come the summer, there'll be 600 of the scooters spread across Paris, along with a version of the Coup app in French. Exactly which districts will be getting the rental stations is unclear at this stage, but Gogoro says that Coup riders will be able to park them in dedicated two-wheel parking zones anywhere within the Coup service area.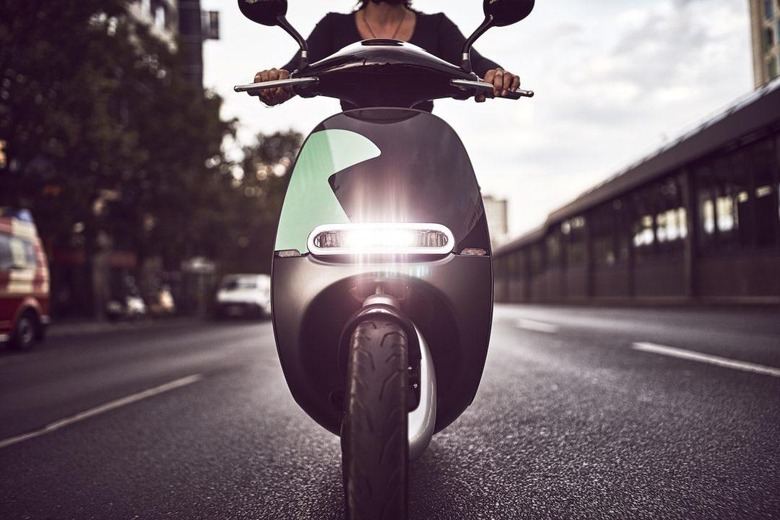 As for who can ride them, sign-ups will be through the app. You'll need either a Class B French driver's license, or an international driver's license. Pricing for each 30-minute block will be announced closer to the service's launch; in Berlin, by way of example, the first 30 minutes is 3 Euro ($3.28) and then it's a further Euro every subsequent ten minutes.
Gogoro launched back in 2015, revealing its electric scooter at CES. While it was not the first e-scooter around, it differentiated itself primarily with its interchangeable battery packs, which can be swapped out at charging stations to extend range. Indeed, Gogoro positioned itself more as a power company than a mobility company, arguing that it was its network of battery stations that made it truly unique.
Sales kicked off in Taipei in 2015, and Gogoro says that now more than 20,000 Smartscooters have been sold. There are currently in excess of 300 GoStation charging points across Taiwan, and the company says more than 12,000 battery swaps take place each day. In the future, the plan is to use the connected batteries for other purposes beyond just the Smartscooter, too. As for a potential US launch, right now there's no sign of that on the horizon.