Could The Galaxy S7 Get A Stylus?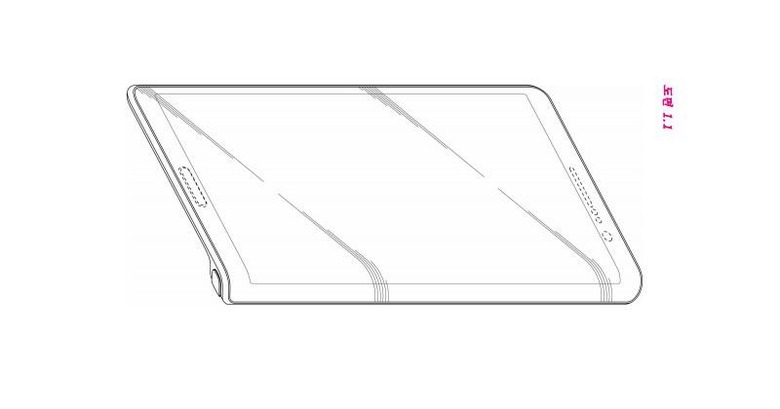 If you're looking for an Android device with a stylus, you're probably going to end up with a Galaxy Note, from Samsung. Currently, these devices are the only offering from Samsung which offer the small pen-like tool. However, thanks to a recent patent that's surfaced, it looks like we may be seeing smaller devices shipping with an S Pen.
The patent filing isn't for a phone, or even a tablet. Rather, it is for a smartphone cover, which has a built-in S Pen. Since none of Samsung's current lineup of smartphones has the Wacom digitizer necessary for the S Pen to work, this leads us to believe that future phones such as the S7 might have the same digitizer layer built into the screen as the Note.
The other possibility is that the stylus used in the patent uses some other technology, outside of what is used in the Note. Or possibly the case would add some sort of digitizer technology to the phone. After all, Qualcomm has been developing a sonic stylus that would fit perfectly into a case like this. And since the Snapdragon chips support the sonic technology, this seems entirely plausible.
The patent unfortunately contains too little information to make more than an educated guess about things. One thing is for certain though, Samsung wants you to use a stylus on its smaller devices.