Cortana speaks Klingon in Star Trek update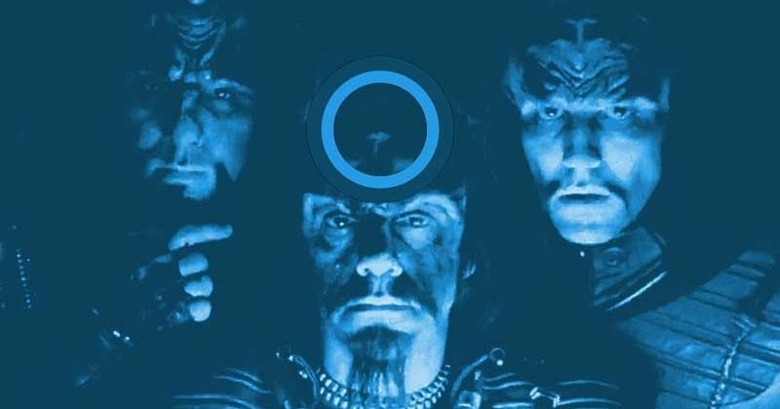 This week Microsoft is launching the Lumia 830 in the UK. At the same time, they're sponsoring a big chunk of the "Destination Star Trek" convention a London's Excel center. What better way to connect the two than to update Cortana with a bit of the ol' Star Trek language modifier?
With an update that we must assume will be coming soon – because it's not entirely up and running right this minute – Cortana will be able to speak Klingon. She'll also be responding to the following phrases:
• Engage
• Set Phasers to stun
• Do you know Commander Data
• Beam me up
• Speak Klingon
• Star Wars or Star Trek?
Cortana will also respond to "Number one" just like a good first officer should. You might also want to ask her whether she likes Kirk or Picard better.
Above you'll see some basic integration with Klingon. Don't expect this to be a highly extensive system – it's just the basics. Unless you're talking about Bing, which can translate Klingon in full.