Cortana detailed as Microsoft's natural language personal assistant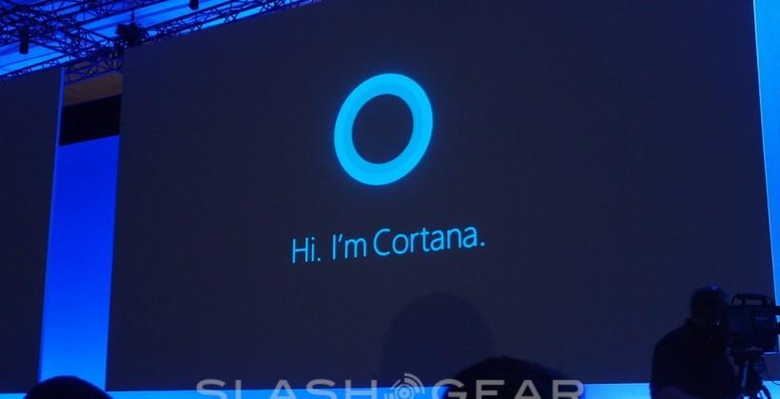 At BUILD 2014 Microsoft's Joe Belfiore introduced the company's reply to Apple's Siri and Google's latest voice search with Cortana. Cortana's other name was introduced onstage too as Belfiore spoke to her: "hey Cortana, do you like your name?" Cortana replied, "Cortana, I love it — it's certainly more catchy than Microsoft Personal Assistant V1 2014."
Cortana works in a variety of ways. One is on the home screen for Windows Phone 8.1, where she has her own Live Tile. "Cortana," as Belfiore said, "fully replaces the search experience on Windows Phone."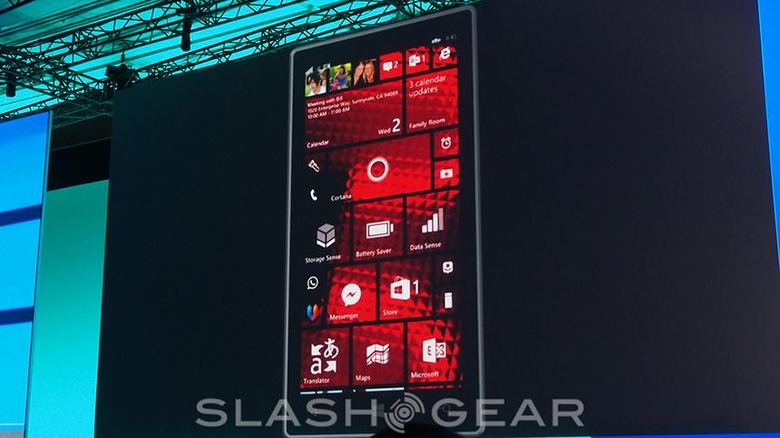 The Cortana tile sits on the Windows Phone 8.1 home screen as a set of two circles and the title Cortana, from there you'll get suggestions for content, and if you tap, you'll launch the Cortana app. You can also tap the Search Button on your Windows Phone device to launch Cortana as she fully replaces search on the Windows Phone experience.
Pressing and holding the search button from the start screen also has Cortana listening in on what you'd like to ask.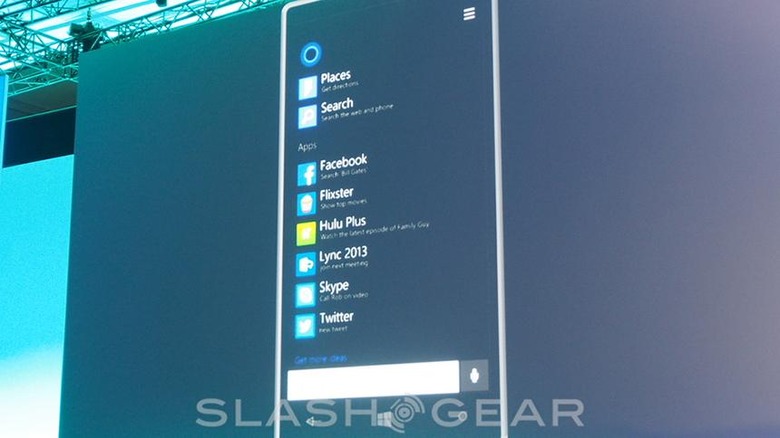 Inside the Cortana app you'll be able to ask a wide variety of queries, including actions with your Phone, Messaging, Calendar, Notebook, and Reminders. Cortana can also be extended to third-party apps. This will require efforts on the part of third-party developers, so we'll see a bunch more on the actions of the following apps in the near future.
Facebook, Flixter, Hulu Plus, Lync 2014, Skype, and Twitter are all onboard with Cortana for actions such as "show top movies", "watch the latest episode of Modern Family," and "make a new tweet".