Cortana apps include Facebook, Twitter, Skype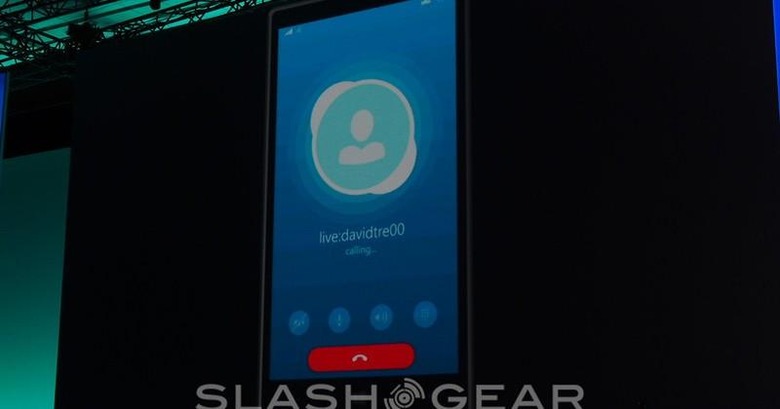 Starting off with a bang is what Microsoft needed to do with their own long-awaited personal assistant Cortana. This week they're making a rather grand effort in doing so, connecting this natural language assistant work with Facebook, Twitter, Skype, and other apps right off the bat. Cortana has been revealed, as it were, at BUILD 2014, Microsoft's developers convention.
Cortana will be launched in Beta mode as the company continues to make it a fully-reliable system. When it launches, it'll be inside Windows Phone 8.1, which still doesn't have a completely solid launch date for phones around the world.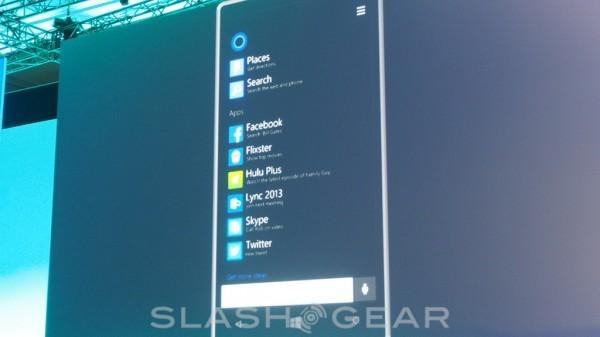 As we've detailed in short earlier today, Cortana sits on your home screen as a Live Tile in Windows Phone and waits for your tap there or on the Search button on your Windows Phone hardware. Cortana replaces the search function in Windows Phone entirely.
In addition to working with built-in apps like Phone, Messaging, Calendar, Reminders, and Notebook, Cortana works with a number of apps made by third-party groups. Facebook, Flixter, Hulu Plus, Lync 2013, Skype, and Twitter are onboard already.
For Hulu Plus, users will be able to launch the latest episode of their favorite show. For Skype, you'll be able to ask Cortana to launch a video call for you. Cortana will tweet for you on command.