Core I5/i7 Update For Alienware M11x Plus NVIDIA Optimus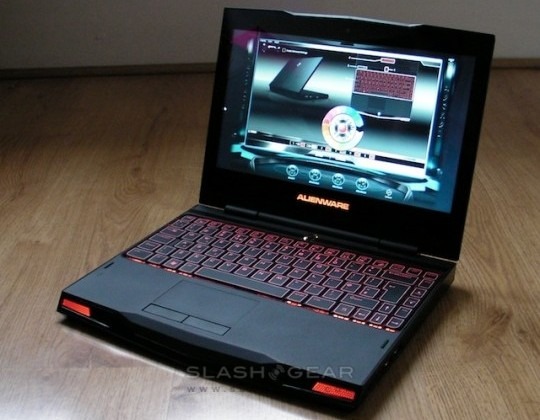 As promised, Dell has updated their Alienware M11x gaming ultraportable with some new Intel Core i5 and Core i7 processor options.  The 11.6-inch notebook can still be specified with the same Pentium dual-core as before, but now buyers can also pick either a 1.06GHz Core i5-520UM or 1.06GHz Core i7-640UM.  Meanwhile there's also NVIDIA Optimus graphics thanks to the GeForce GT 335M GPU.
Currently the new CPUs aren't showing up in the US system, though European buyers can choose them.  The Core i5 CPU is available in a £849 model ($1,230) while the Core i7 CPU is a £180 ($261) upgrade on top of that.
Meanwhile Engadget are claiming that they've seen internal Dell documentation pointing to a similar refresh for the US model happening sometime today.  All in all, it should add up to an even more successful machine than the one we reviewed a few months back.
[Thanks Pete!]