Consumer Reports' MacBook Pro Opinion Isn't Glowing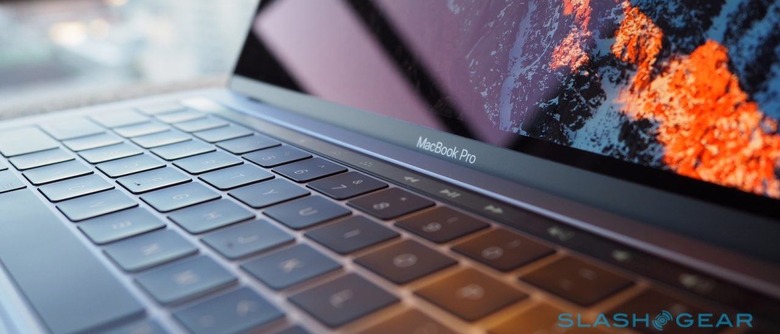 Apple's late-2016 MacBook Pro has come in for some unexpected criticism, with Consumer Reports opting not to recommend the new macOS flagship notebooks. In a report released today, the testing organization praised both performance and display quality for the freshly-released – and much anticipated – machines, but that proved insufficient for them to get the "recommended" rating. Instead, Consumer Reports takes issue with battery life.
According to the company, while Apple promises up to ten hours of runtime from a charge, its own testing delivered wildly varying numbers. Apple's ten hour figure is based on wireless browsing and media playback. In the former, 25 common sites are loaded over a WiFi connection until the notebook expires; the latter is how long the MacBook Pro can play 1080p HD content in iTunes. In both cases, screen brightness is set to 75-percent.
Consumer Reports' testing is similar, though does have some differences. It sets brightness to 100 nits, then repeatedly loads ten different sites over WiFi from a local server; like Apple, it uses the default macOS browser, Safari. Oddly, while some runs were almost double what Apple says users could expect, at other times the laptops lasted less than four hours.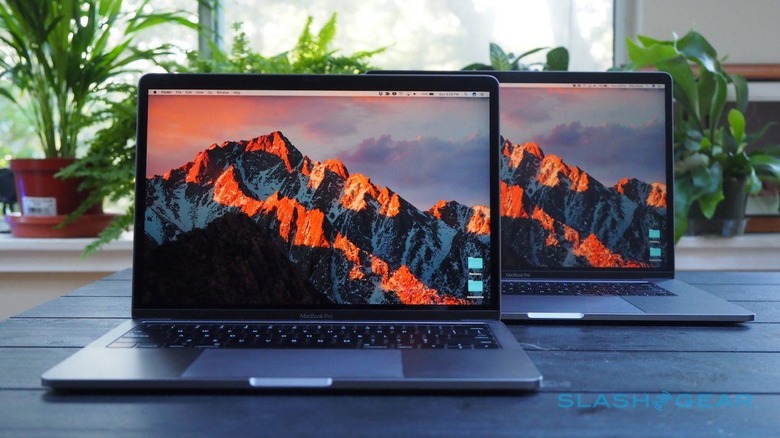 In fact, the longest lasting result was 19.5 hours, from the 13-inch MacBook Pro with Touch Bar. It also put in a mere 4.5 hour result. The non-Touch Bar version, which has physical function keys, lasted 16 hours at most but 3.75 hours in one run of testing. Finally, the 15-inch MacBook Pro with Touch Bar managed 18.5 hours at best and 8 hours at worst.
The company says that, while it would ordinarily take the average of all runs, given the odd range of times it will instead use the lowest. That, unsurprisingly, doesn't work in Apple's favor. It also suggests battery life is better when using Chrome instead of Safari, which runs counter to many users' experience of Google's browser being a power-hog.
NOW READ: Apple MacBook Pro with Touch Bar Review
In our own testing of the 13-inch and 15-inch MacBook Pro, we did find that battery life can vary considerably, though that was based more on what you're using the notebooks for. The higher-power GPUs, for instance, make them more potent when it comes to video editing, but that's an undeniably battery-hungry process. Things fare better during browsing, but for most the typical daily use-case is so varied that it's hard to get a solid grip on what, exactly, they could expect when away from the charger.
Interestingly, a report published earlier this week based on several inside sources at Apple claimed that the company's initial goal with the new MacBook Pro's battery was far more ambitious. The original plan, it's said, was to use modular batteries that could make far better use of internal space, in the process offering a potentially significant increase in runtimes. However, so the leaks say, the technology failed a test and was replaced with a more traditional battery layout.
Criticism of the late-2016 MacBook Pro hasn't been in short supply, mind. Some power users have felt short-changed by Apple limiting memory to 16GB, for instance, while others have questioned the utility of the Touch Bar, an OLED touchscreen strip which replaces the function keys with context-switching controls. Probably most controversial, though, has been Apple's decision to switch wholesale to Thunderbolt 3 and the USB Type-C port, doing away with all legacy ports – bar the 3.5mm headphone jack – in the process.
For its part, Apple is apparently reviewing the test results, though had no specific comment on the findings beyond suggesting that anybody with questions about their hardware should contact AppleCare.
MORE Consumer Reports