Today Oculus announced that the Gear VR, a device made by Samsung and Oculus, would be coming to consumers this November. This device previously launched in editions prepared for early adopters and developers – now it's headed out for consumers. This finalized first release will come close to Black Friday in the United States, and for the rest of the world it'll be out just a little later.
This newest Gear VR will be 22-percent lighter than its predecessor and will have a new side-of-head touchpad. This new touchpad will be in the same place as the old one, but will be improved for touch sensitivity. The "overall feel" of the device will also be improved, suggested Oculus.
"Every 2015 Samsung headset" will be compatible with the Samsung Gear VR – of course in this case, that means the Galaxy Note 5, the Galaxy S6, the Galaxy S6 edge, and the Galaxy S6 edge+. That means either two different headsets or one that's capable of adjusting for display size.
Be sure to see our Samsung Gear VR teardown (mini) to see what these headsets are made of. Compare that developer device to this – you'll see the ever-so-slight differences.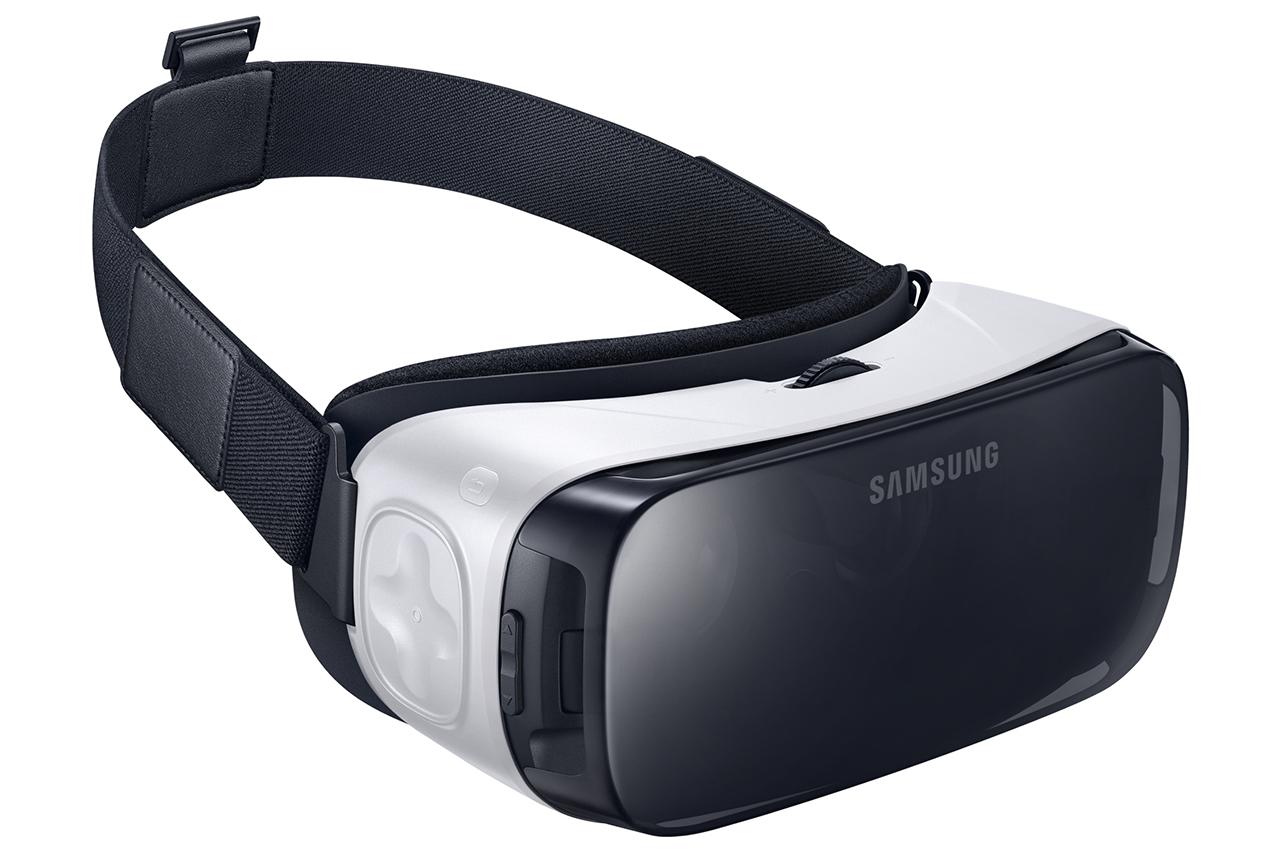 This headset will be launching with a new piece of software called Oculus Arcade, a system that will look to VR users to be an arcade cabinet with classic games inside. Using a Samsung controller, users will be able to play games like Sonic the Hedgehog, Gauntlet, and Pac-Man.
This November will also see the launch of the "GearVR 1.0 SDK" for VR developers of all sorts.