Consumer BBM is shutting down, but BlackBerry throws a lifeline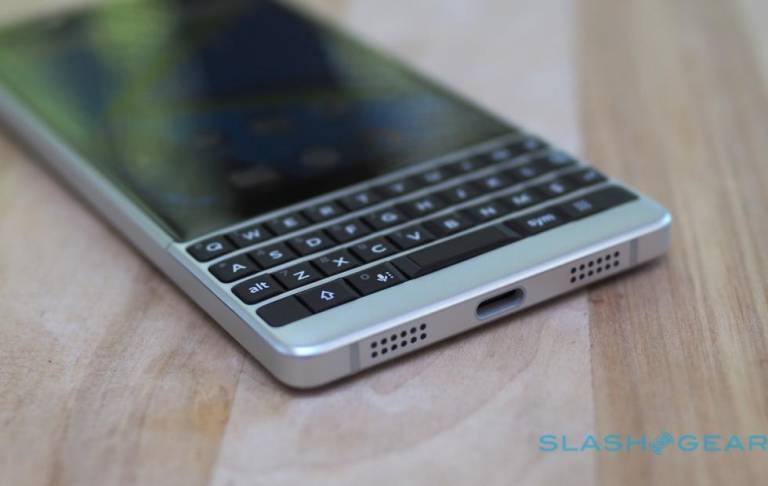 The consumer version of BBM is shutting down, though BlackBerry is swinging in to rescue users still clinging to the storied instant messaging service. While BBM – née BlackBerry Messenger – may have once been the glue that kept BlackBerry users addicted to their phones, in recent years more capable rivals have stolen market share.
The rise of apps like WhatsApp, Line, Facebook Messenger, and others has not been kind to stalwarts like BBM. Eventually conceding to market pressure and opening up the platform to iOS and Android devices proved too little, too late to turn the market trend around.
Though it may be most closely associate with BlackBerry phones, the costumer version of BBM hasn't actually been under the company's control for some years now. Instead it was licensed out to Indonesian firm Emtek three years ago, which attempted to reinvigorate the system with multimedia, sticker packs, and more. Despite those efforts, though, Emtek says it's throwing in the towel.
Citing the highly competitive and "very fluid" world of messaging tech, Emtek said that "in spite of our substantial efforts, users have moved on to other platforms, while new users proved difficult to sign on." As a result, it will be closing down the consumer BBM service. That'll happen on May 31, 2019.
At that point, BBM won't open on any device. You'll also not be able to retrieve any existing conversations beyond that date. Emtek recommends that photos, videos and files should be saved from the BBM app before May 31. Unfortunately any contacts and feeds cannot be exported from the BBM app.
Unexpectedly, though, BlackBerry itself is now stepping in to offer a lifeline. While Emtek offered the consumer BBM, BlackBerry itself was still responsible for the enterprise version of the messaging app. Now, it's opening that up to individual users.
"While we respect Emtek's decision, we're disappointed the platform did not thrive and grow as expected," Mark Wilson, Chief Marketing Officer at BlackBerry, said of the move. "After much consideration, we decided that BBM's loyal users should continue to have a secure messaging platform that they can trust."
The BBMe app is available to download today, for Android devices, from the Google Play store. App Store availability for iPhone users will come soon, BlackBerry says. It'll be free to use for the first year, after which it will be $2.49 for a six month subscription.
While it's easy to assume that BBM has had its day, there are still some reasons why – in this time of shaky messaging privacy – users might want to consider BBMe. For a start it's fully encrypted, with not even BlackBerry itself able to read the messages transmitted. Unlike Emtek's vision of a BBM marketplace, meanwhile, BlackBerry's subscription-based model means it won't be trying to sell users extras, like music downloads, sticker packs, or anything else.