Confirmed: HBO NOW is coming to Android and Chromecast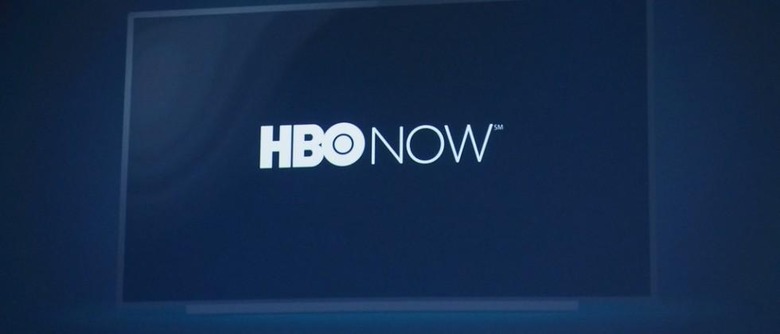 It's the news Game of Thrones fans have been desperate to hear: HBO NOW is coming to Android and Chromecast. The streaming system, which has already been making waves over on Apple TV, a way for cord-cutters to subscribe just to HBO's content without having to get a full cable subscription. Meanwhile, with support for both Android and Chromecast, you'll be able to take that HBO NOW subscription on the move rather than be locked to your lounge.
It's not just Game of Thrones. HBO NOW will include popular shows like Silicon Valley and upcoming shows like Ballers, without the wait that you'd usually expect from Netflix or other streaming platforms.
There are also a variety of Hollywood movies which HBO NOW subscribers can access.
HBO NOW currently offers a 30-day trial preview – though not for Google's platforms – after which point it costs $14.99 per month.
Exactly when HBO NOW will land on Android and Chromecast is unclear, with Google's Sundar Pichai only saying that it was coming. We'll hopefully find out more as Google I/O 2015 continues.