ComScore Pumps Android To 51% Market Share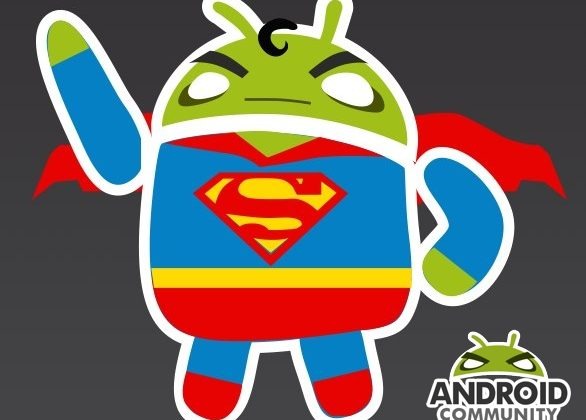 Mobile operating system developers across the United States this week are being reminded by ComScore that Android is here to stay with a massive 51% market share. In addition, it's been shown by the statistics company that Samsung is benefitting greatly from the Android powerhouse with their own 26% market share for total U.S. mobile subscribers with their lovely Galaxy smartphone line and more. This market-research report shows a total of 30,000 U.S. mobile subscribers, all the numbers you're seeing here being gleaned from these survey takers responses.
It was a massive 234 million Americans aged 13 or older that were found to be using mobile devices here in the USA over the three-month period ending in March. This is an average, with more than 106 of these subscribers owning smartphones. Google dominates this space with Android with its 51% having grown from 47.3% the three-month period before this ending-in-March set we've just completed according to ComScore.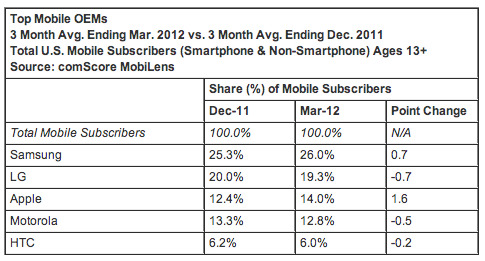 This research period also showed the rest of the mobile spectrum appearing to be hurting outside of Apple and Google. Apple's rank for smartphone platform ranked in second with 30.7%, this up from 29.6% the period before this one. Research in Motion hit up third with 12.3% with BlackBerry, this down from 16% the three month period before this most recent set of three ending in March. Vampire action going on!
[via ComScore]