Compact Barebones PCs get CPU update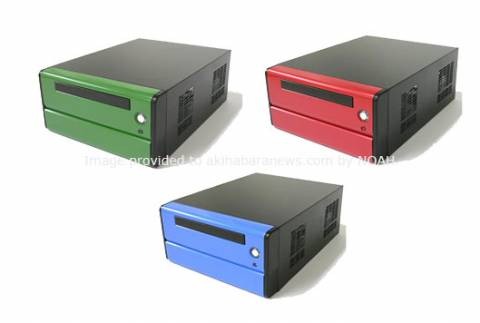 As compact PCs get more and more powerful, the argument for having a full-sized desktop or tower unit in your study grows weaker.  Latest to wave the flag for the little man is Japanese barebones manufacturer Dirac, whose Noah range of Mini ATX cases certainly don't skimp on the specs.  Available in a multitude of colours, each comes with 2GB of RAM, SATA and DVI ports, and a choice of Merom or Yonah CPU support via a 945GT chipset motherboard.  That means you can take your pick of Core Duo, Core 2 Duo and VIIV processors, making this either a very capable media centre or a respectable workhorse.
Lounge-friendly features like a 13.8dB 8cm fan will only win Noah friends among home-build media PC makers, as will the included stand for positioning the compact unit upright.  No news on availability or price, yet, though.  Pictures of other colour options after the cut.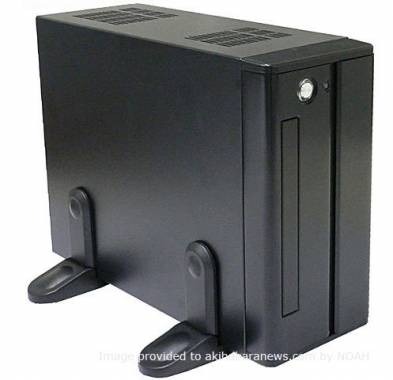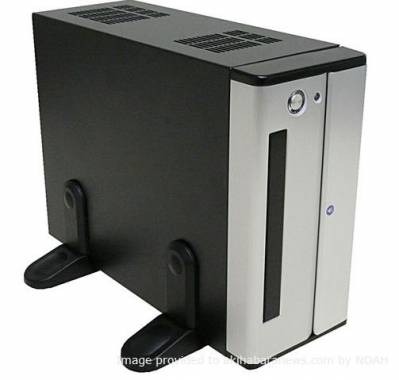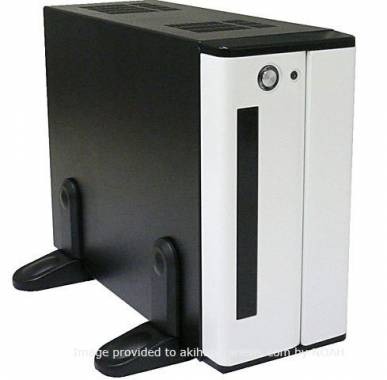 Dirac [via Akihabara News]