Comcast's TWC acquisition draws scrutiny from states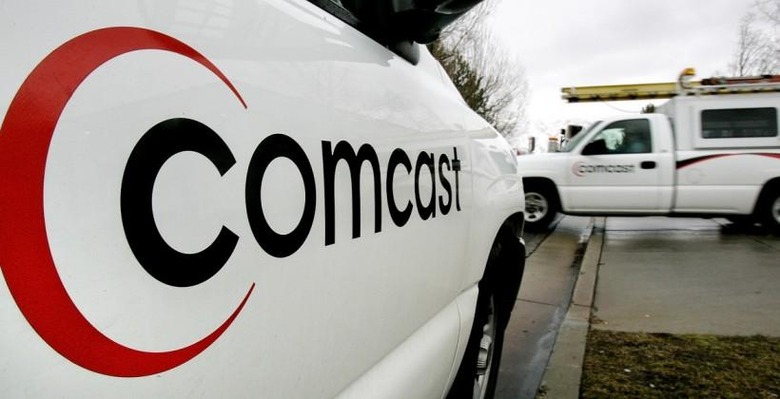 Following confirmation of Comcast's Time Warner Cable acquisition plans, the Department of Justice initiated an antitrust review to evaluate the business merger — something several states are reportedly planning to aid. Reuters reports the information comes from unnamed Florida officials, who indicate an unknown number of other states will also be joining the effort.
The probe by the Department of Justice and states, among which Florida is the only one named, will look into whether a merging of the two service providers is in violation of antitrust law. It is known Pennsylvania is doing the same, though its efforts have been confirmed as independent from the aforementioned coalition.
Indiana confirmed to Reuters that it is also reviewing the potential acquisition, but did not confirm whether it is doing so as part of the multi-state collective's efforts. In an emailed statement to Reuters today, Florida's AG office said, "We are part of a multistate group reviewing the proposed transaction along with the U.S. DOJ Antitrust Division."
Rounding out the information is word from a source speaking off the record who says the state groups are concentrating on the broadband aspect of the acquisition, not the cable component (not terribly surprising given the shift taking place). Comcast has not commented on the matter.
SOURCE: Reuters